In the south of France, in the heart of Provence, between the Rhone River and the Mediterranean sea, we find an exceptional place for birdwatching: La Camargue.
La Camargue is the delta of the Rhône River. Is a vast wetland, the influence of the Mediterranean sea and the Rhône River are at the origine of great diversity of natural environments.
The lagoons, the dunes, large trees on the river side, the ponds with clear water, the reed bed, the brackish water.
The Regional Natural Park of Camargue has been created to protect wildlife, fauna and flora, and as well to maintain the cultural heritage and to support economic actors, craftsmen and a sustainable agriculture. There is in Camargue a lot of rice fields, vineyards and salt marsh.
Of course when we think of birds in Camargue we have immediately the Great Flamingo in mind.
The Camargue hosts many migratory birds for simple stop or wintering birds.
During the post nuptial season, certain bird species make a simple stop in order to build up food reserves before continuing their migratory journey to sub-Saharan Africa.
A birding day in Camargue will give you the opportunity to see the Black Storks, the Short-toed Snake Eagle, European Honey Buzzard, the falcon Hobby will hunt over the marshes to catch their prey.
Other wintering birds will spend the winter in the Rhône delta, to take advantage of ponds rich in fish and fields already harvested but where the seeds remain to be nourished.
Many ducks as the Red-crested Pochard, the Northern pintail, the Eurasian wigeon can be observe and as well the magnificent Cranes in the field or flying other the Camargue.
Of course the lagoons and the ponds host great colonies of waders. They are the first migratory birds arriving in Camargue late summer.
Turnstone, Dunlin, Curlew Sandpiper, Spotted Redshank, Greenshank… and Lapwing, Grey Plover…
So if you wish to see autumn migratory birds, note that they arrived or fly through the Camargue region from end August to November.
Check out these birds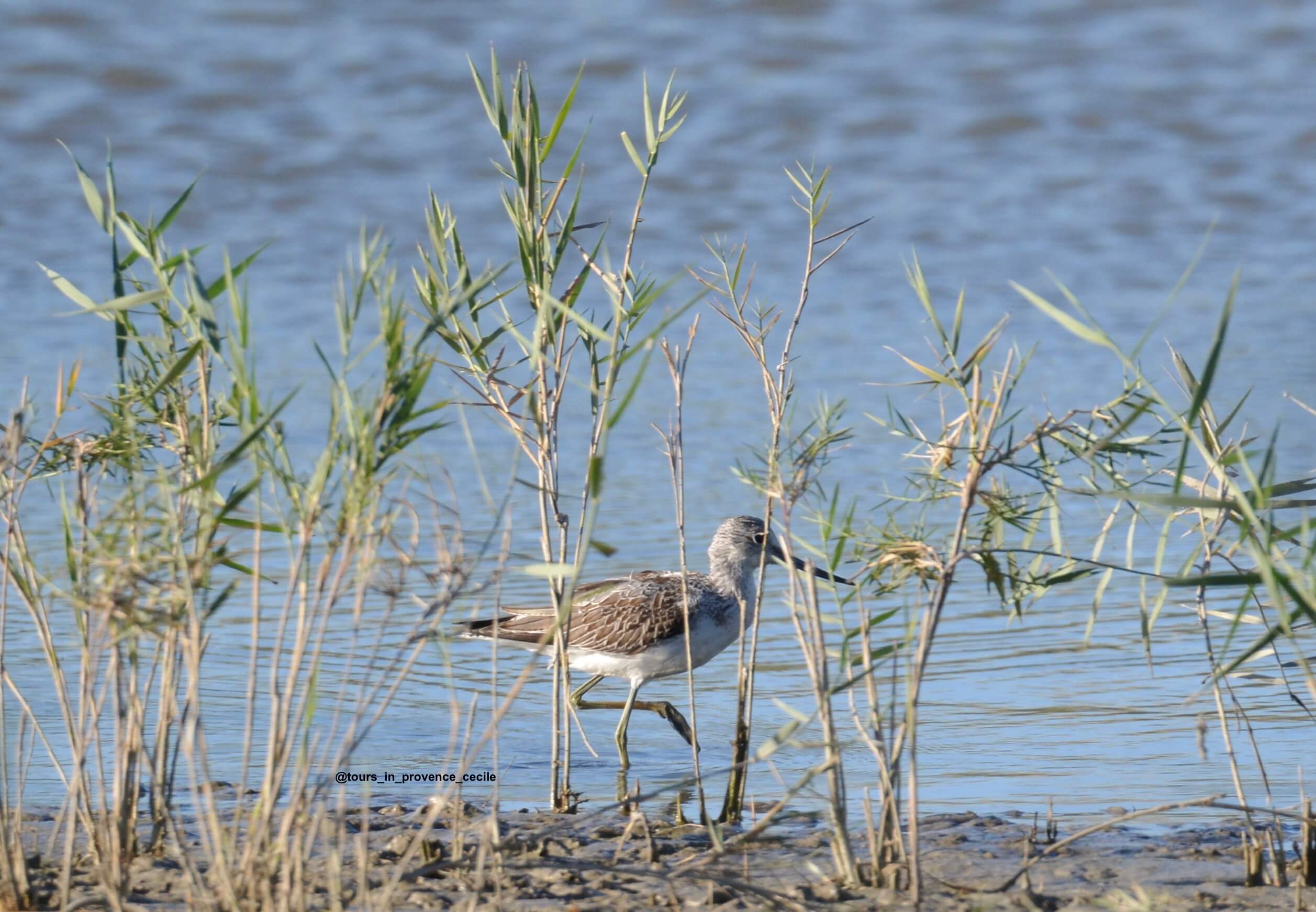 greenshank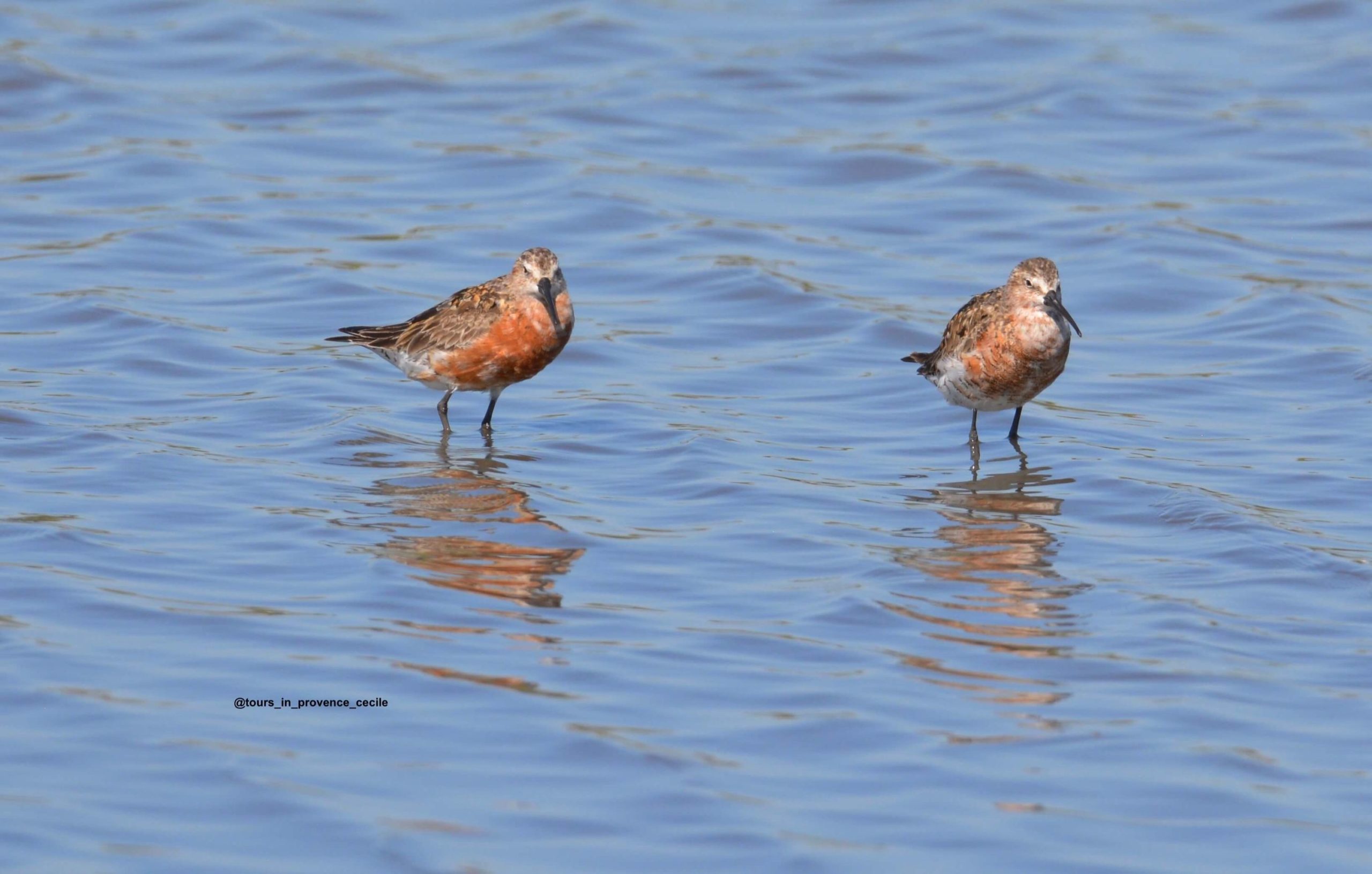 Curlew Sandpiper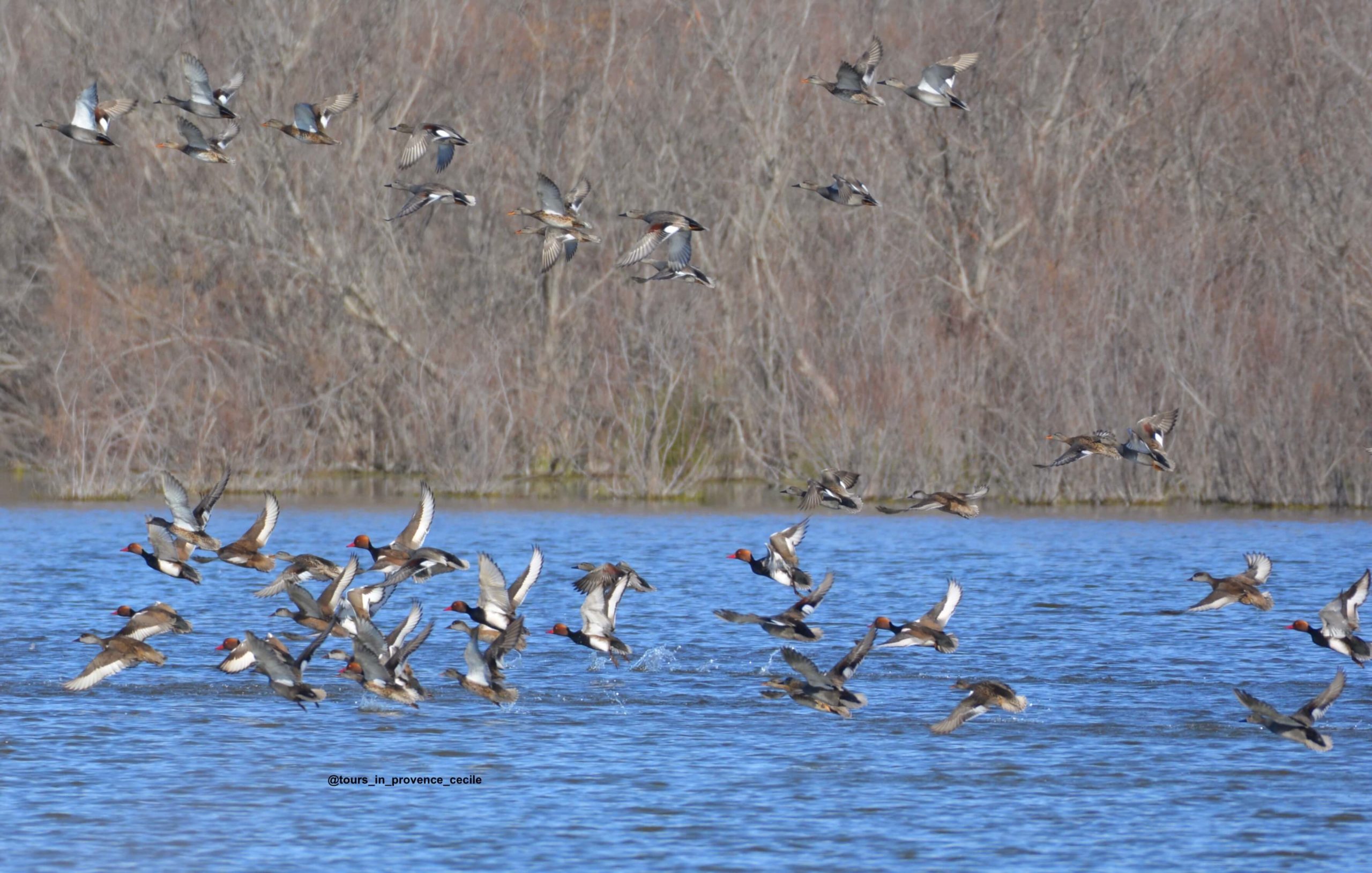 Red Crested Pochard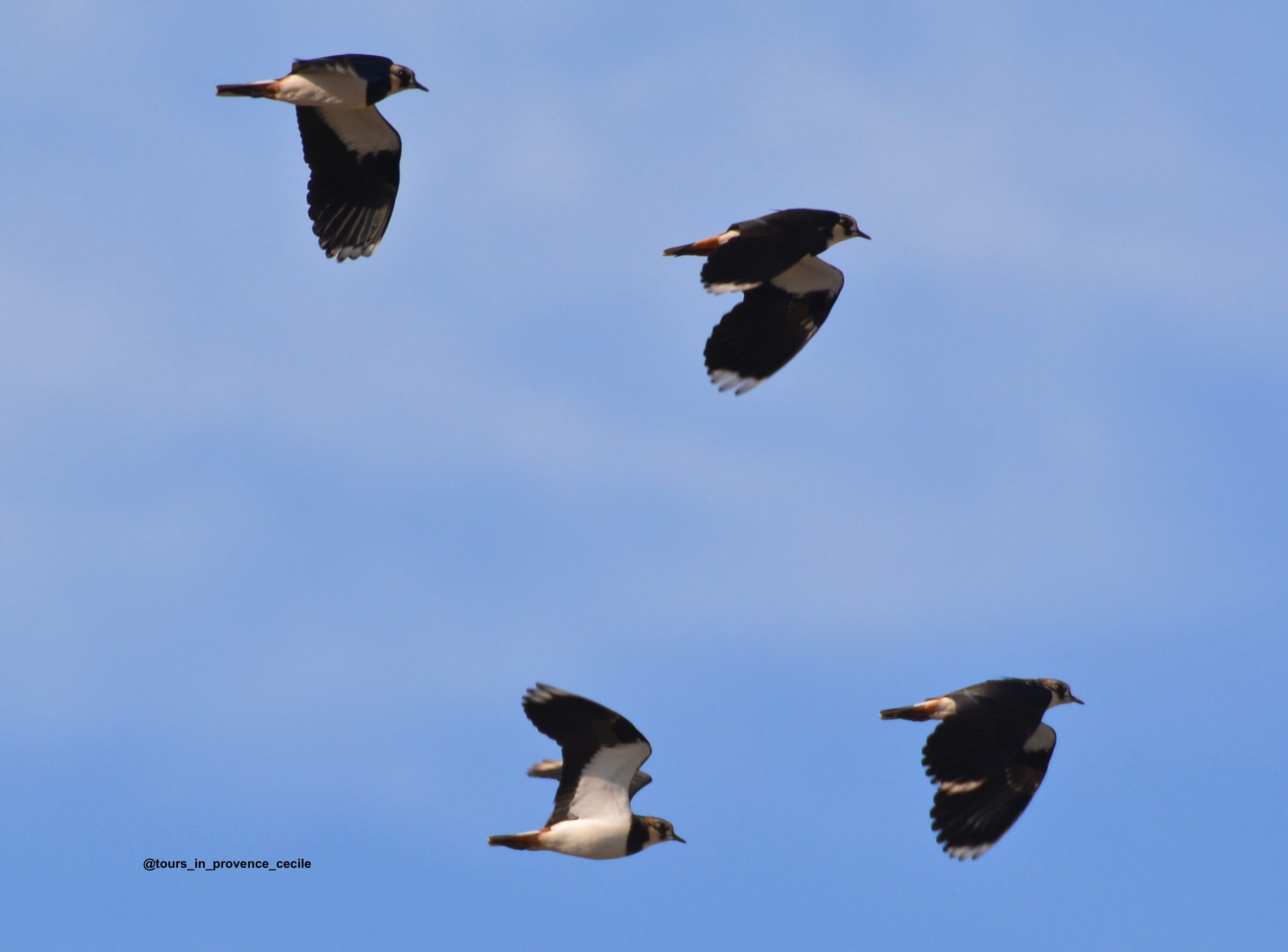 Lapwing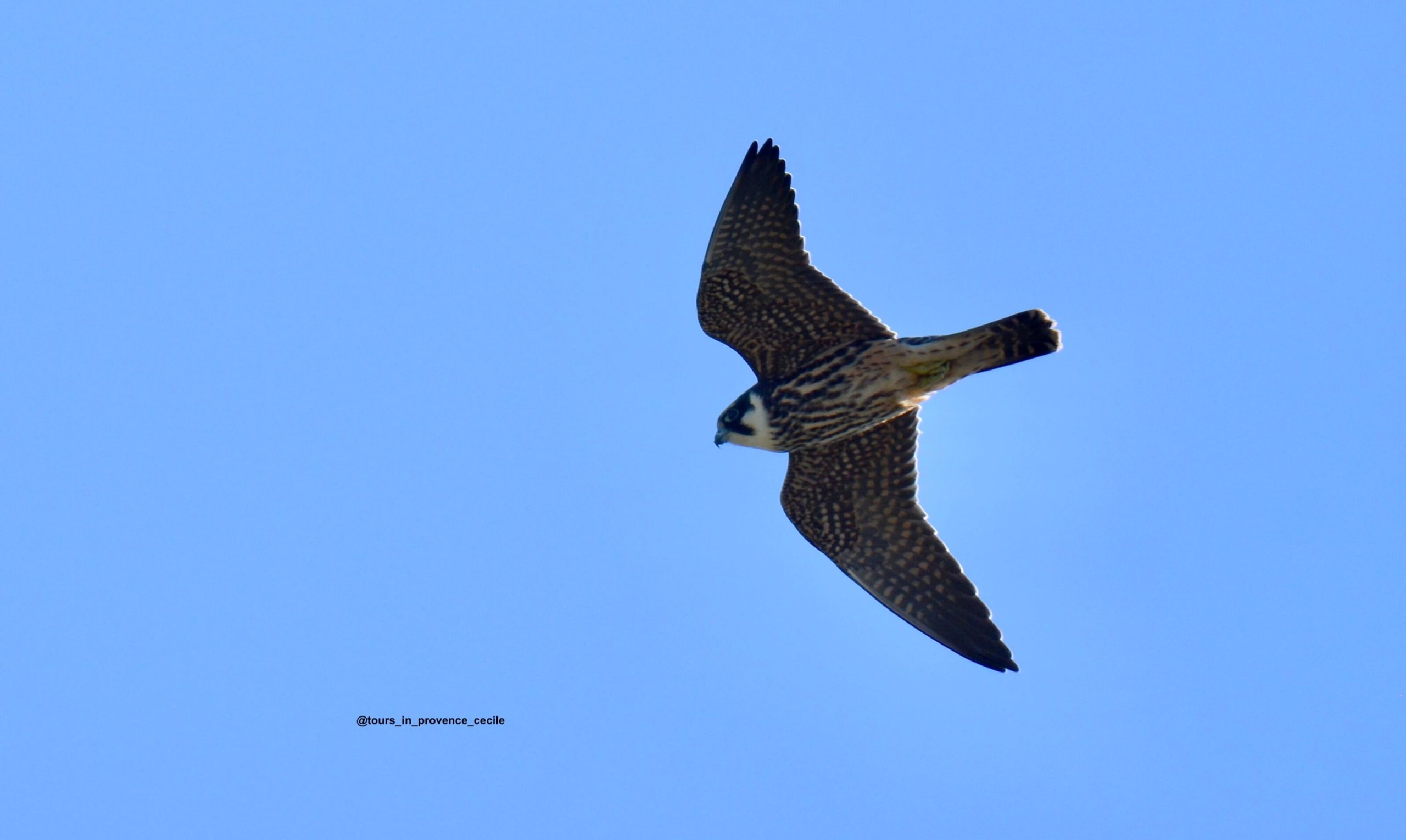 Hobby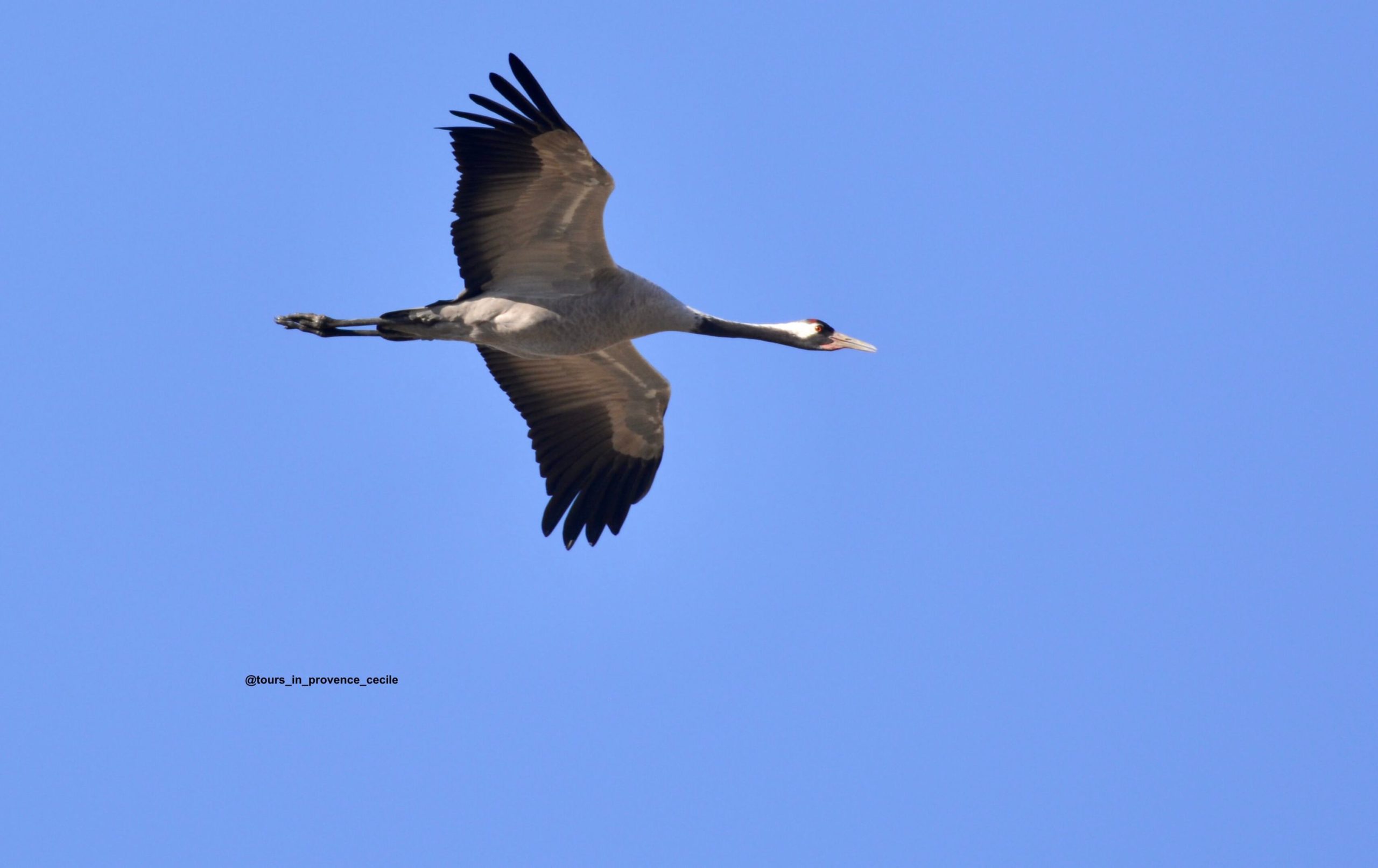 Crane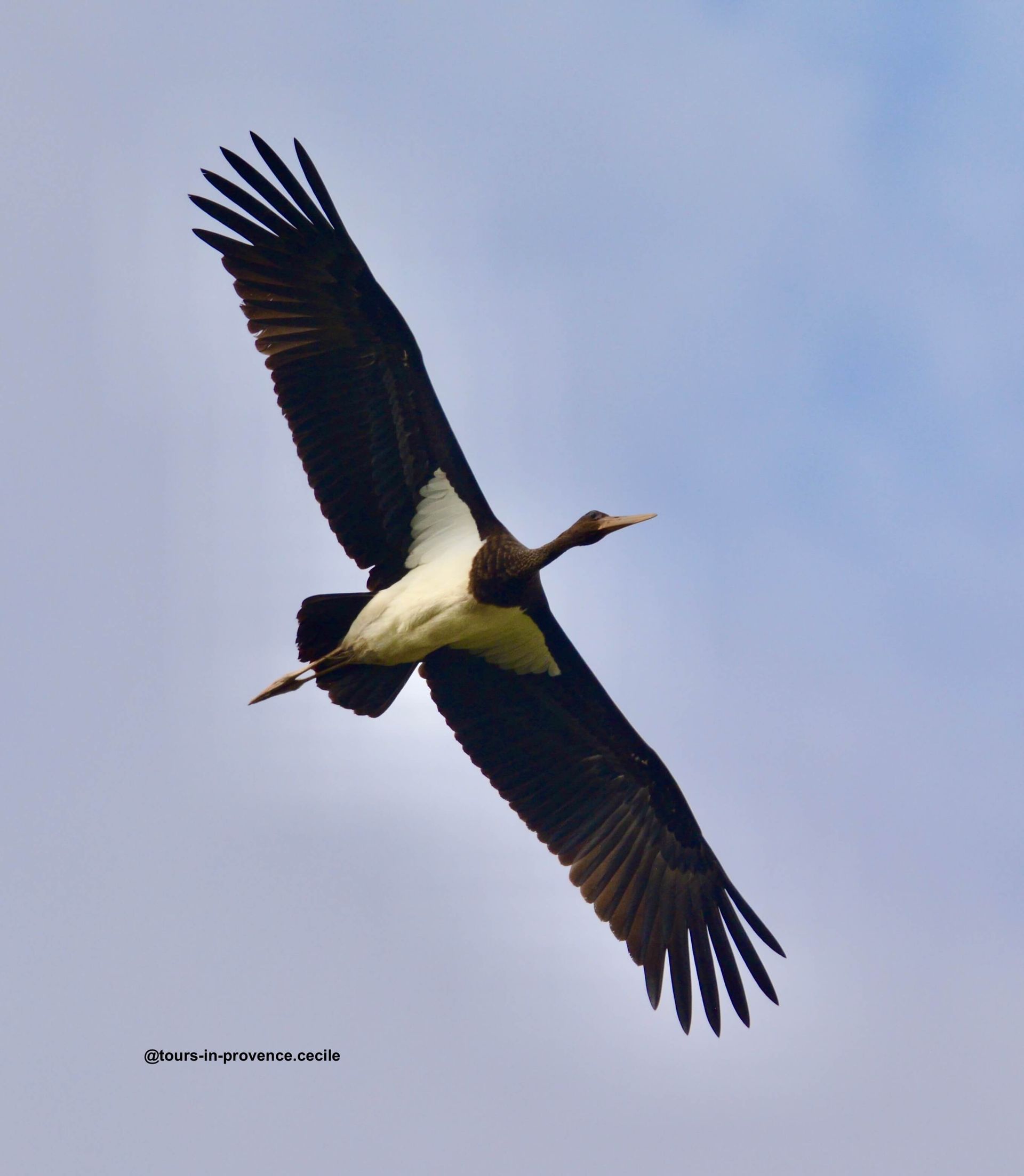 Blackstork Cigognenoire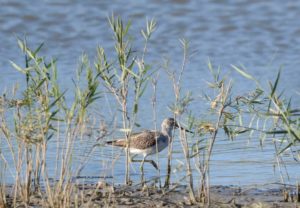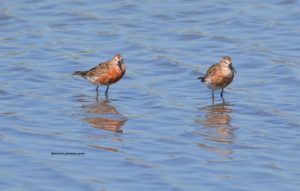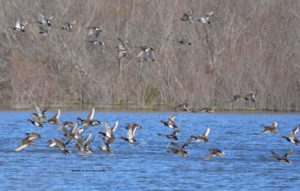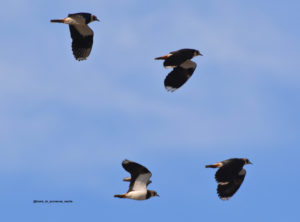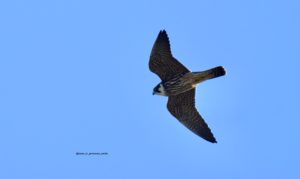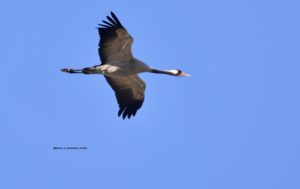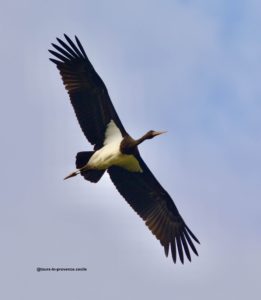 If you wish to discover our beautiful region and all its biodiversity, Let's organize your trip!
Don't hesitate to contact us.