The mountain chain of the Alpilles is a natural park is fauna and flora is typical of the region.

The village of Saint Remy de Provence has a lot of character, visiting the village and the surrounding you will be surprise by all his historic monuments.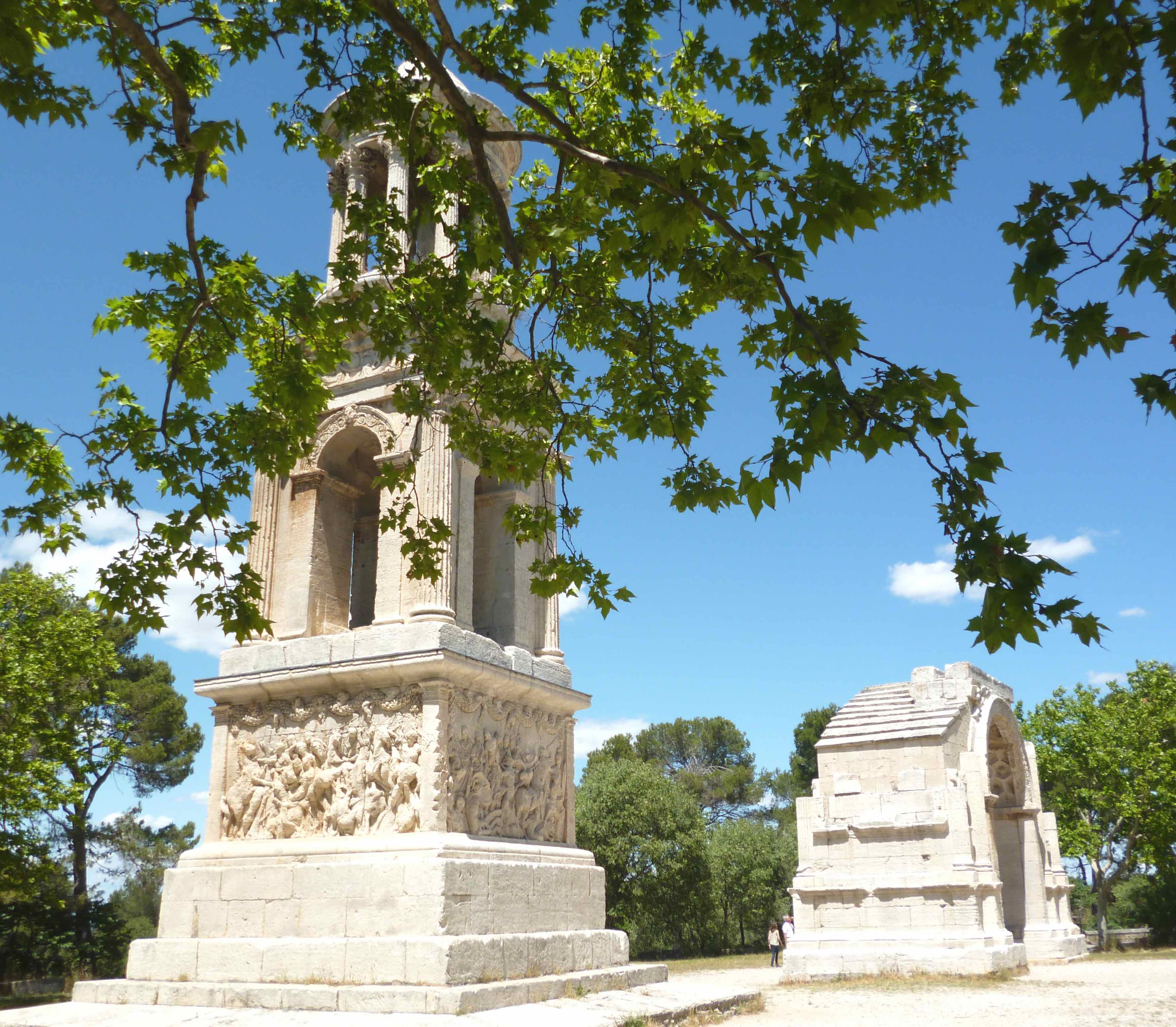 Once you pass the mountain chain you discover all the olive trees fields of the Valley des Baux.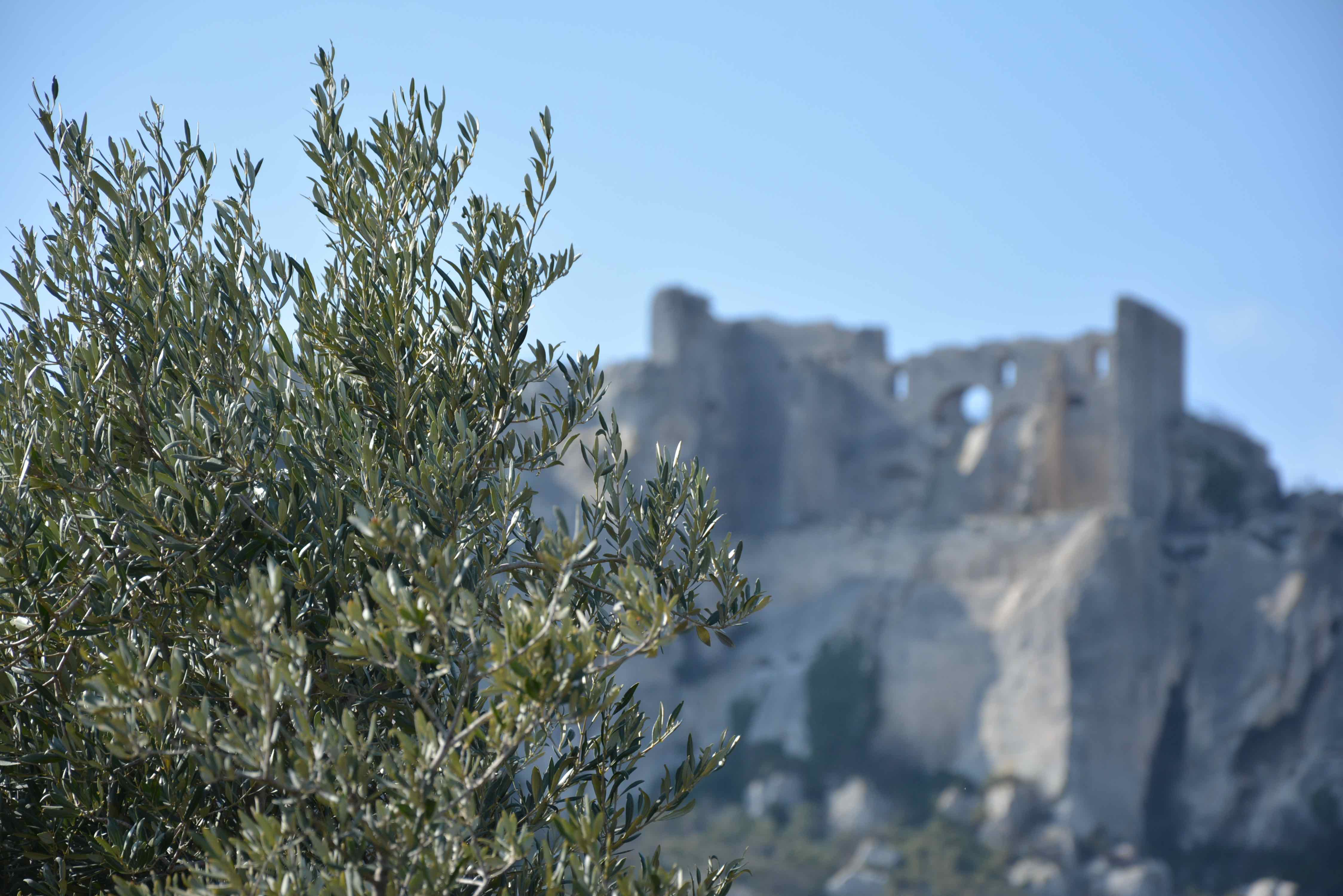 The village of Les Baux has a rich architectural heritage which you can explore by wandering through its narrow cobbled streets,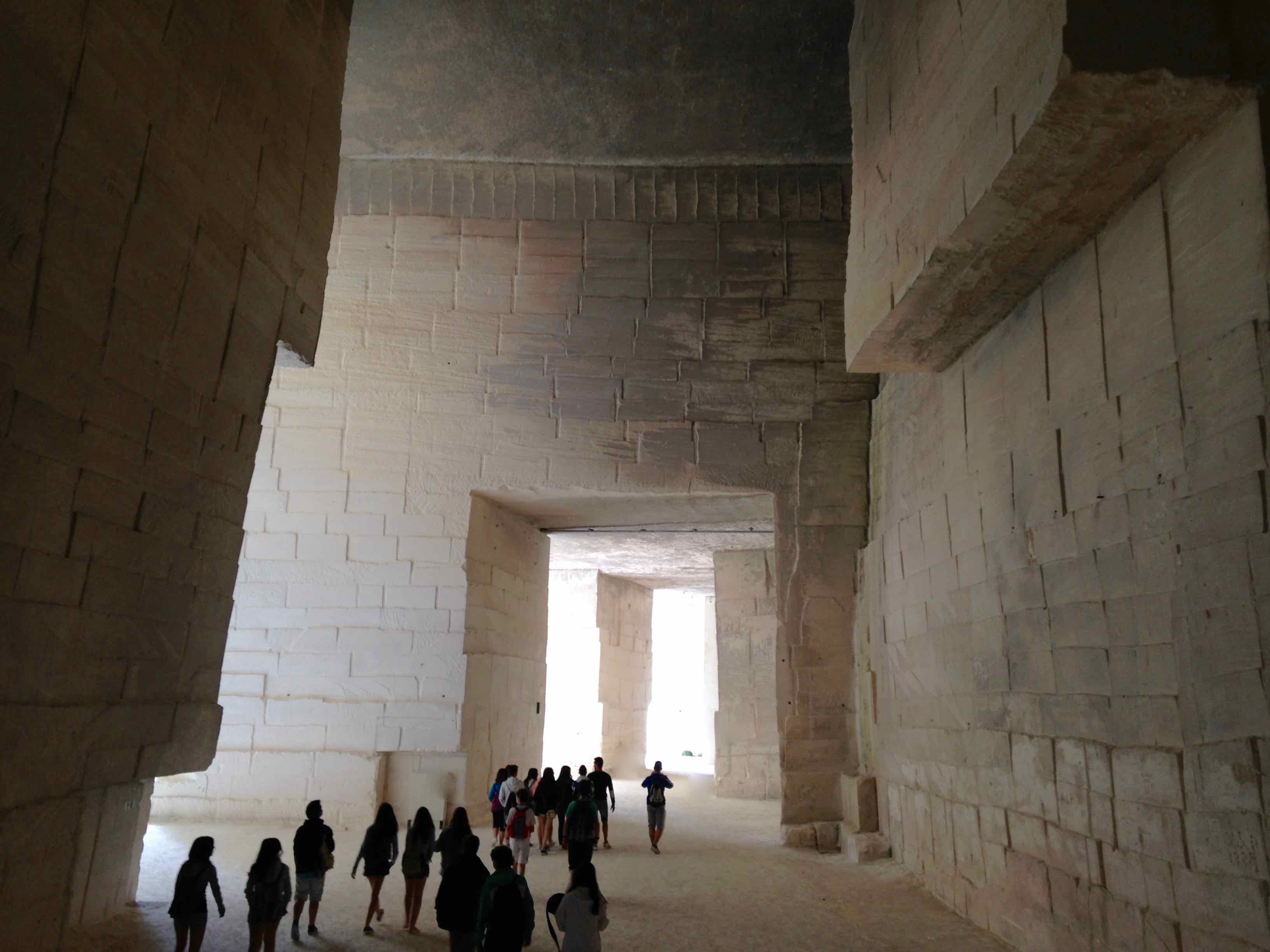 as far as the wonderful view of the valley: a silvery blue sea of olive trees. Great countryside not far from Arles.
Chagall Midsummer Nights' Dreams'Open till 8th January 2017 Some of the artist's best-known masterpieces have been digitized and will be screened on the 4,000 m2 of the former stone quarry of Les Carrières.