Diffusion le dimanche 22 janvier à 12h55
France 3 Provence-Alpes-Côte d'Azur
Résumé
Dans ce nouvel épisode de Mon Côté
Sud, Mélissa Theuriau partage avec
nous son amour pour Saint-Rémy-de-
Provence, cette petite ville des
Bouches-du-Rhône qui l'a adoptée.
Depuis presque 20 ans, l'ex-journaliste
Mélissa Theuriau, devenue productrice
de films documentaires, se rend au
pied des Alpilles dès qu'elle le peut
pour se ressourcer et y passer de bons
moments en famille, avec son mari
Jamel Debbouze et leurs deux enfants.
Broadcast on Sunday 22 January at 12.55 pm
France 3 Provence-Alpes-Côte d'Azur
Summary
In this new episode of Mon Côté
South, Mélissa Theuriau shares with us
us her love for Saint-Rémy-de-
Provence, this small town in the
Bouches-du-Rhône which adopted her.
For almost 20 years, the former journalist
Mélissa Theuriau, now a documentary film producer
documentary film producer, has been going to the
to the foot of the Alpilles whenever she can
to recharge her batteries and spend quality time with
and spend quality time with her family, with her husband
Jamel Debbouze and their two children.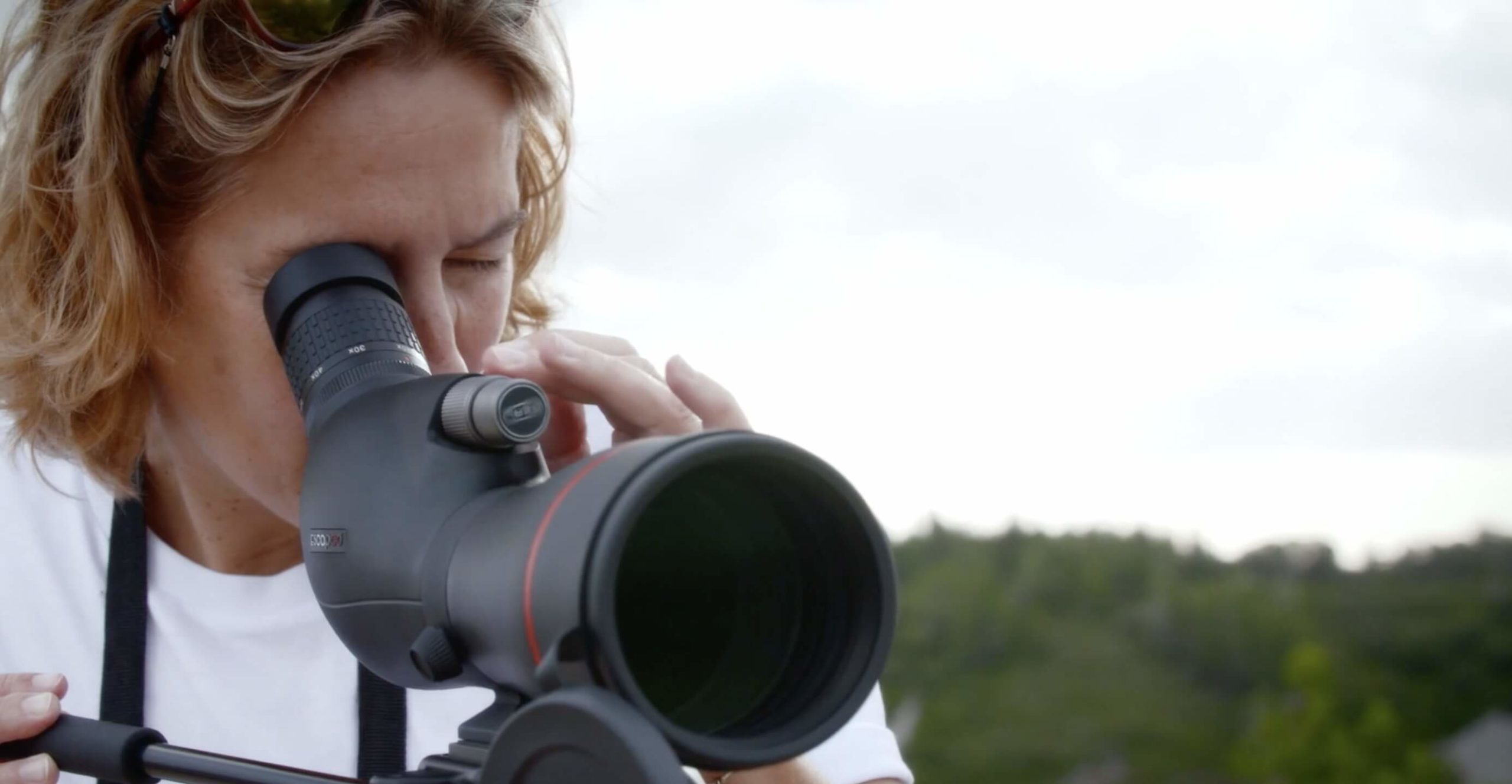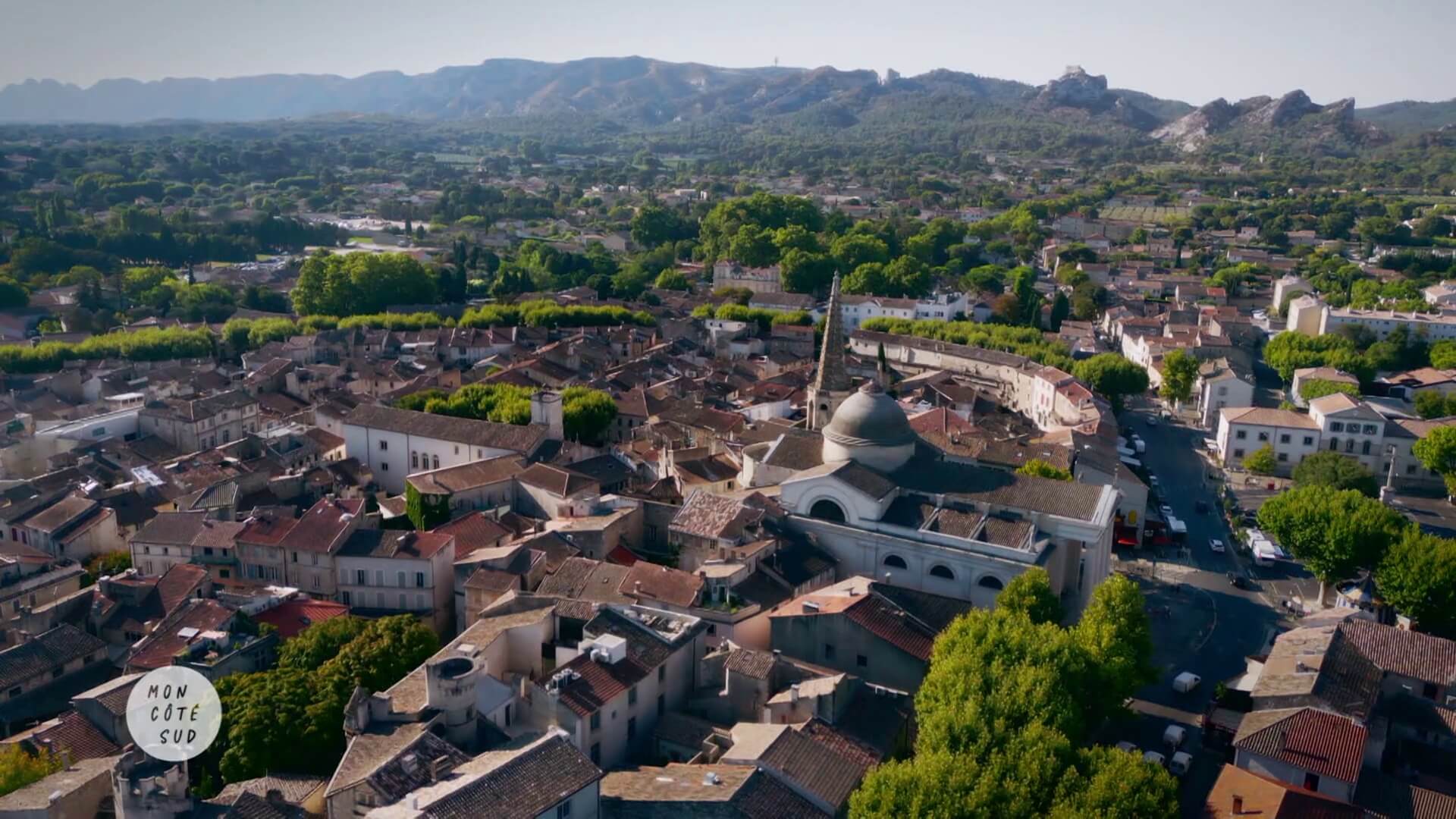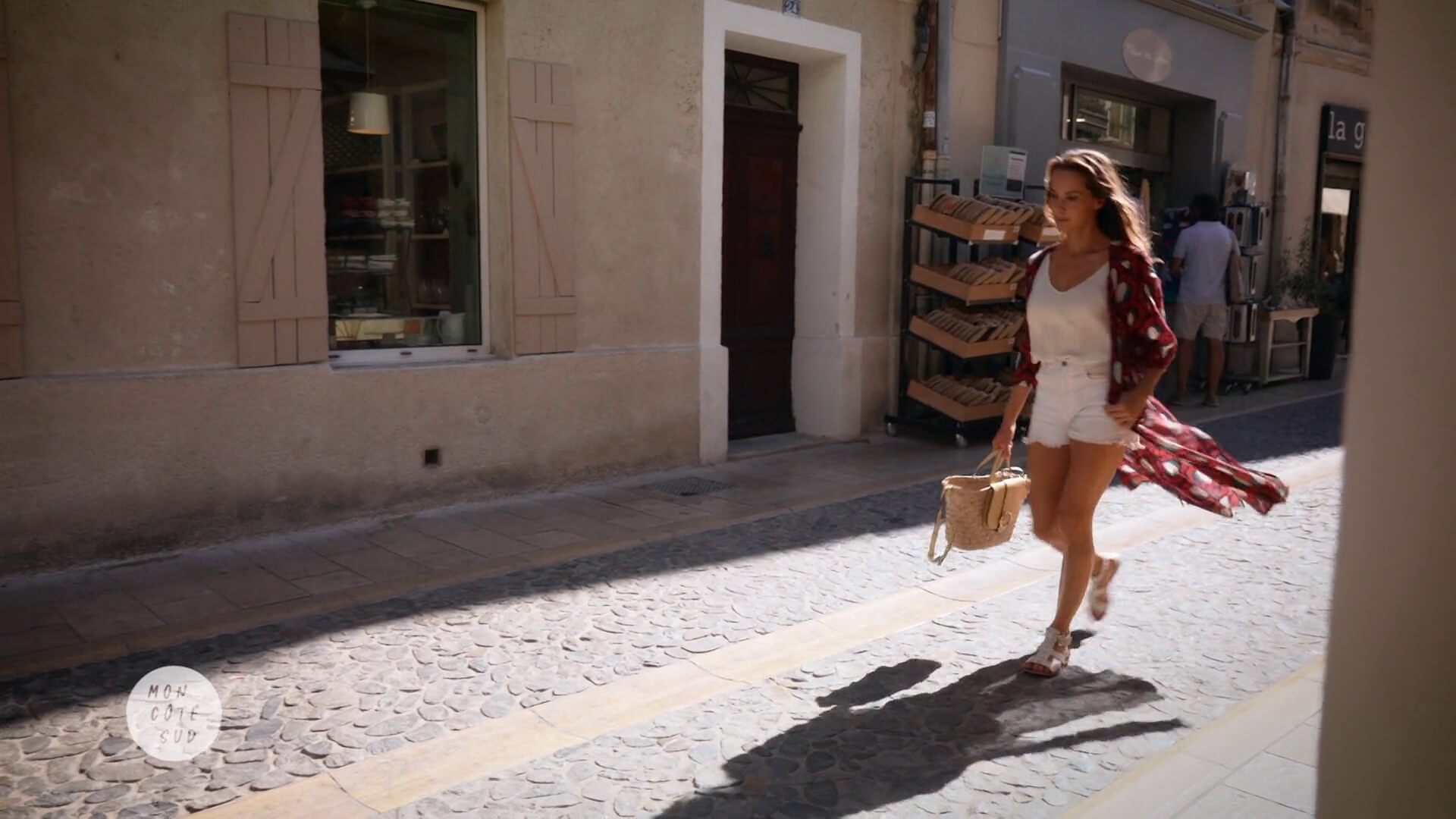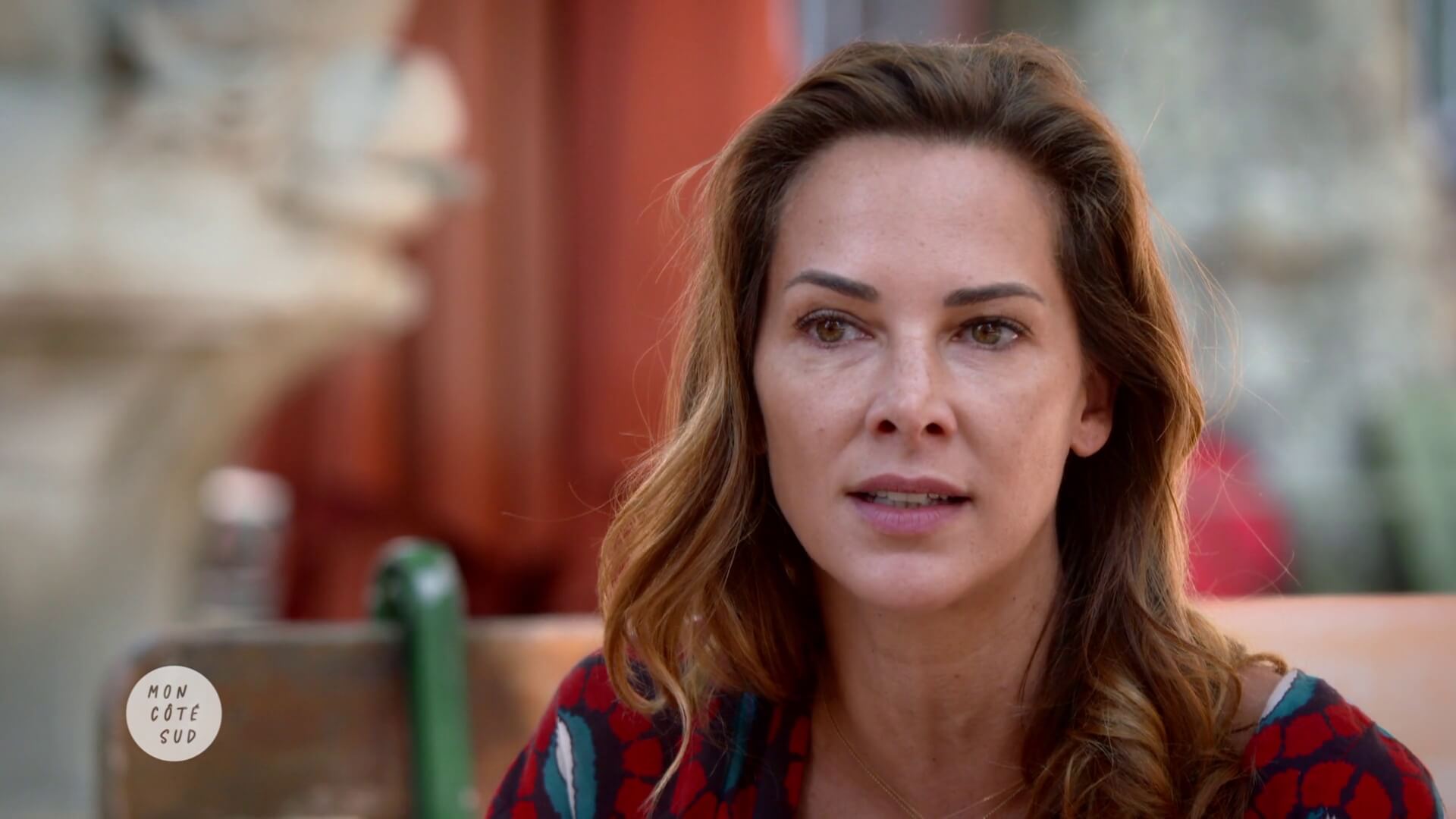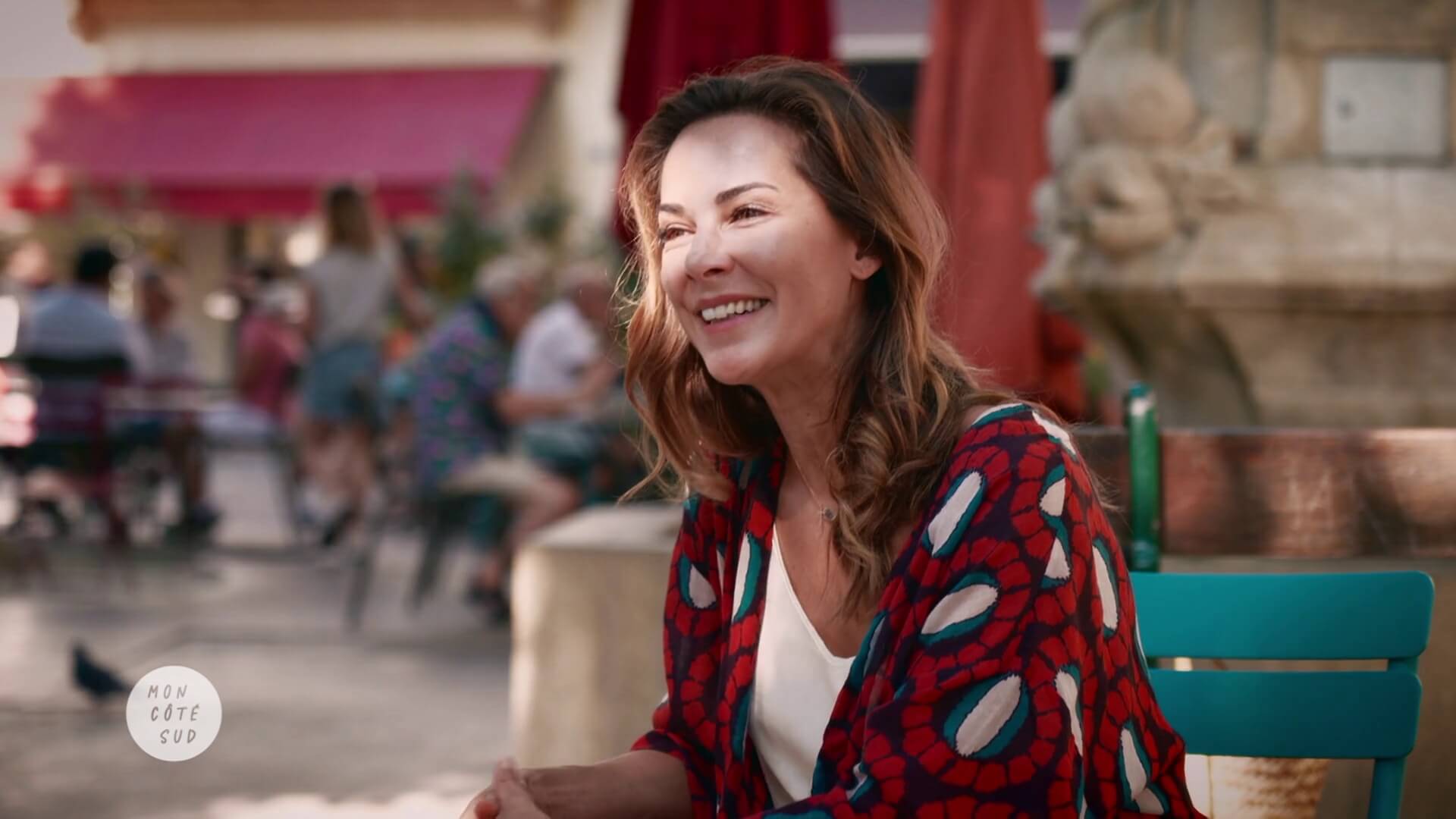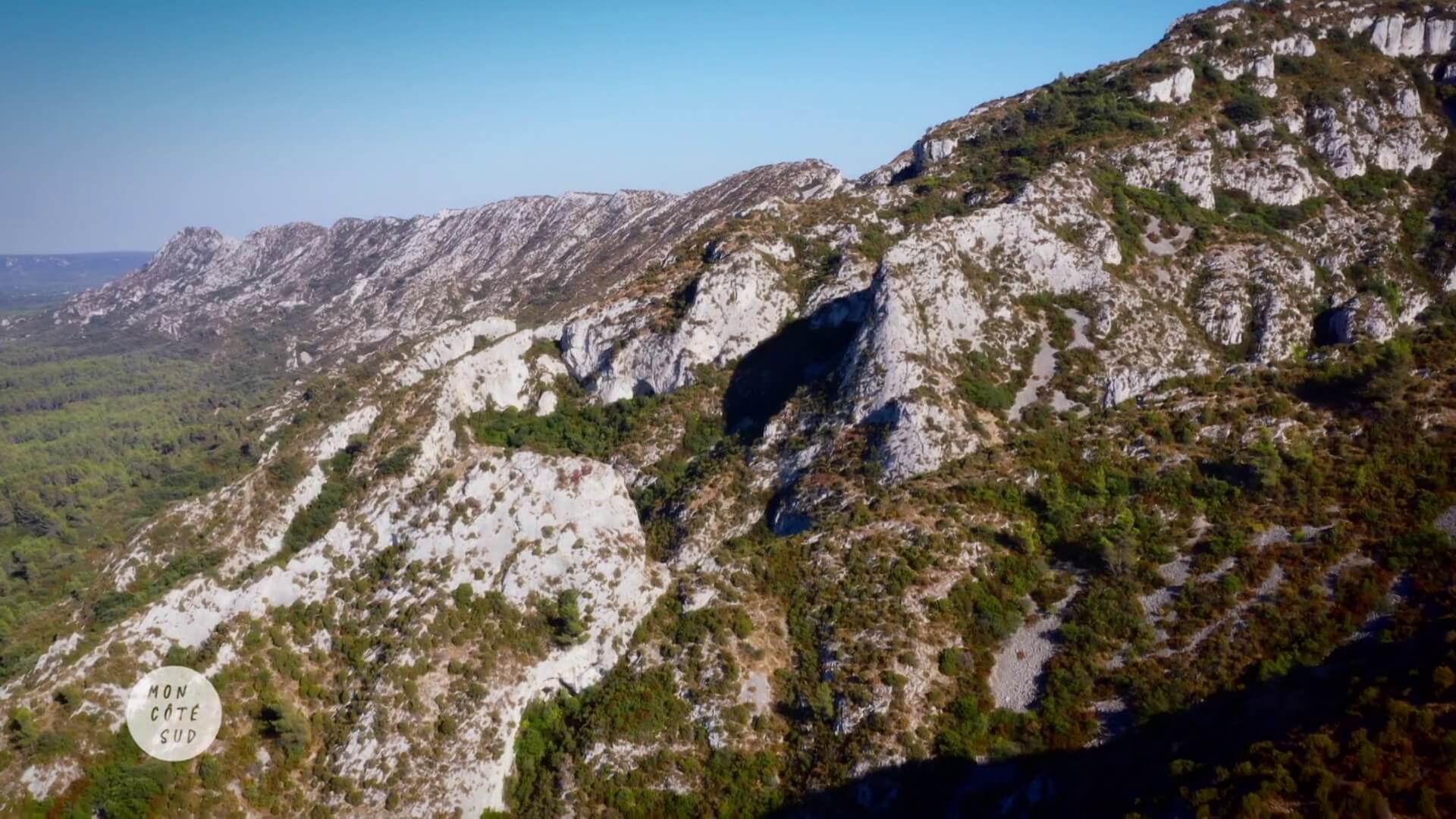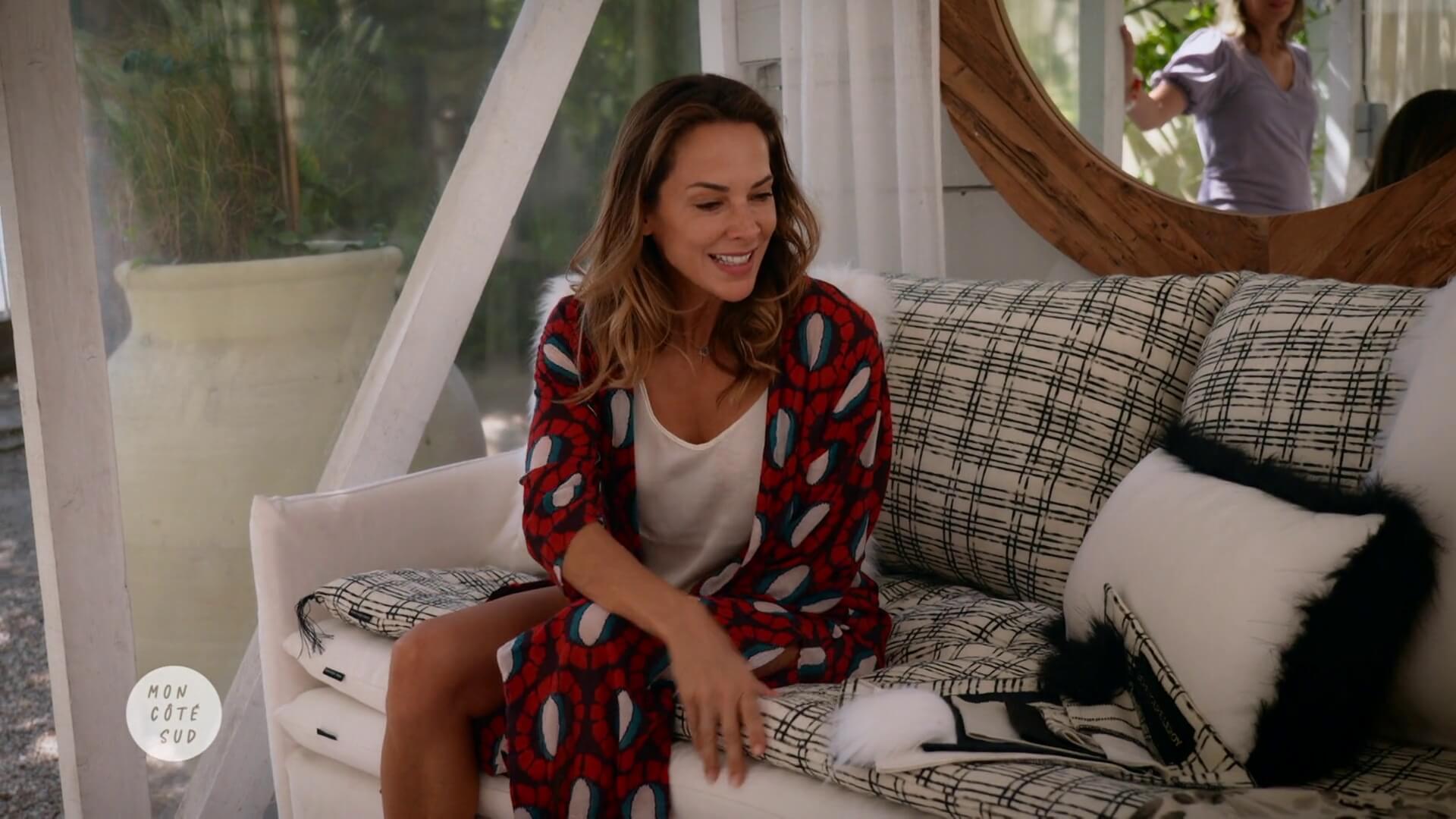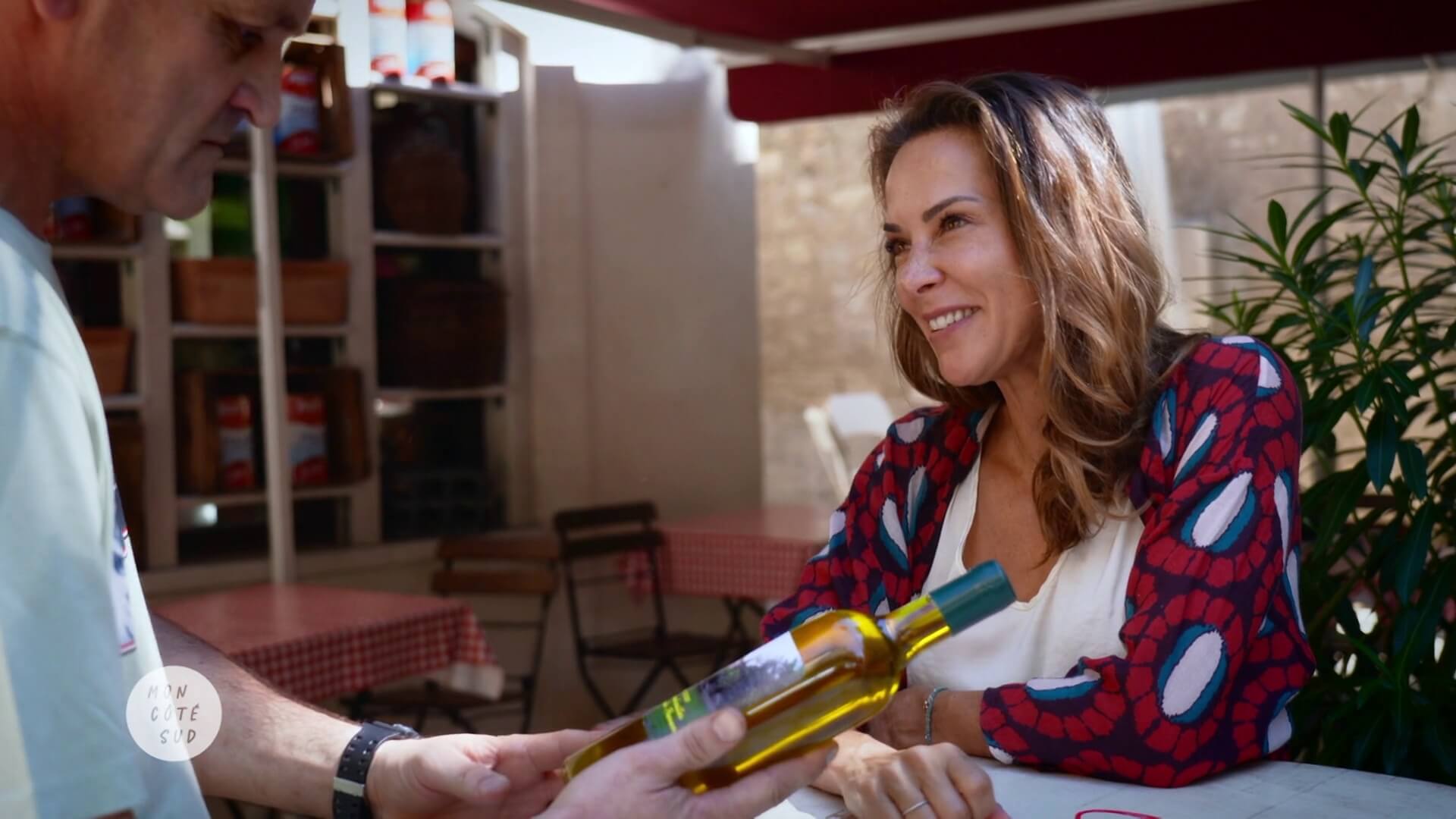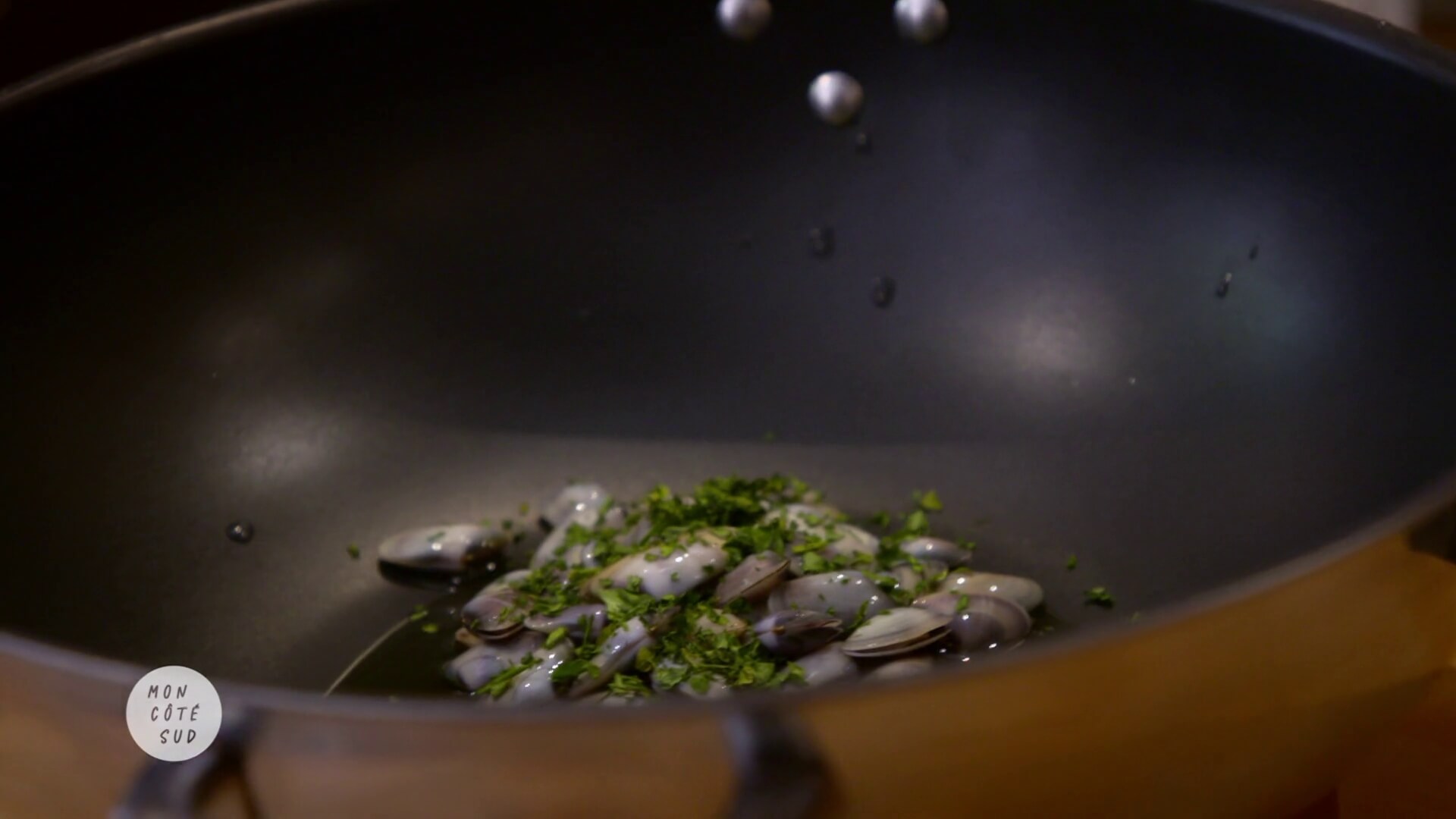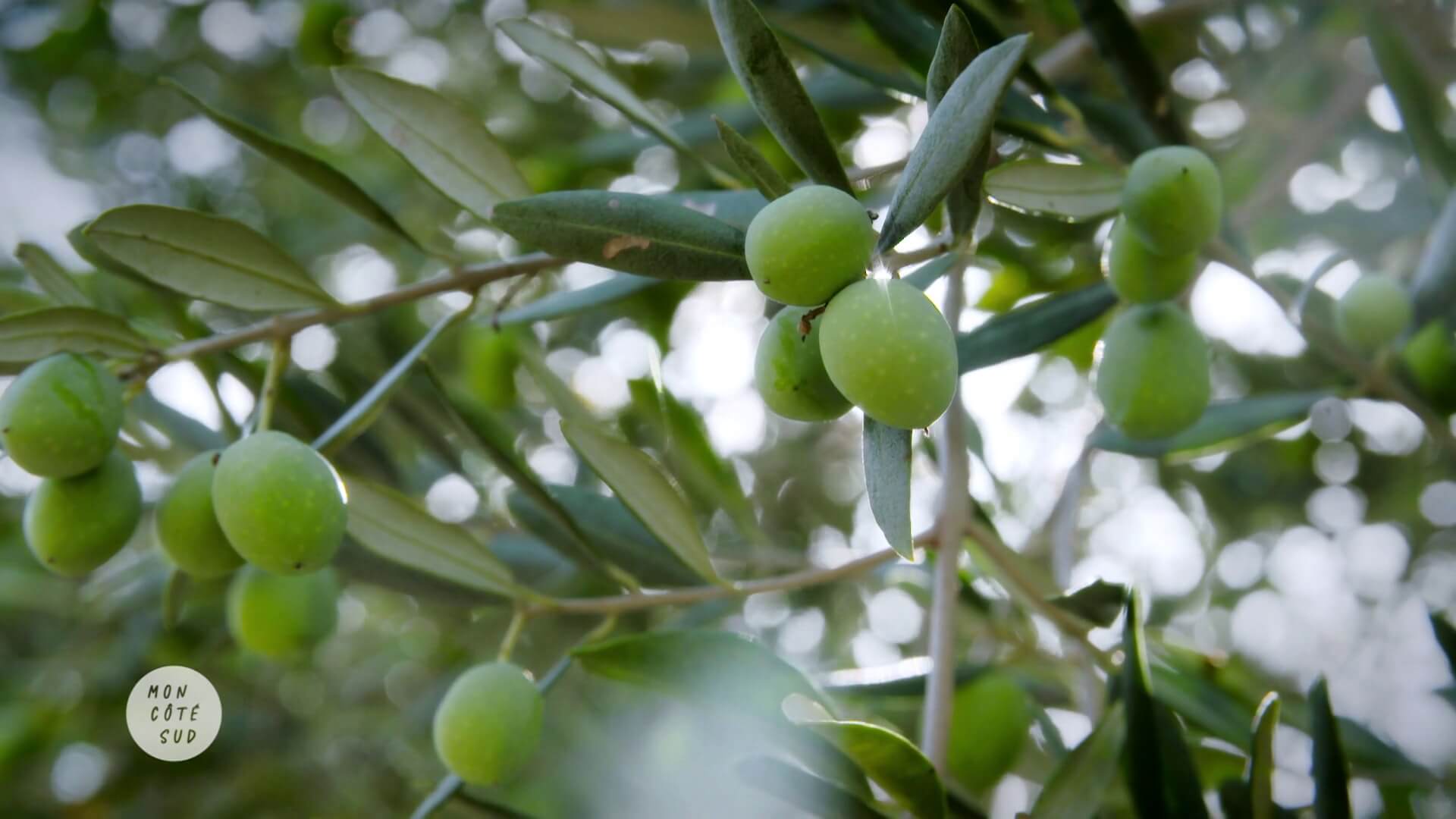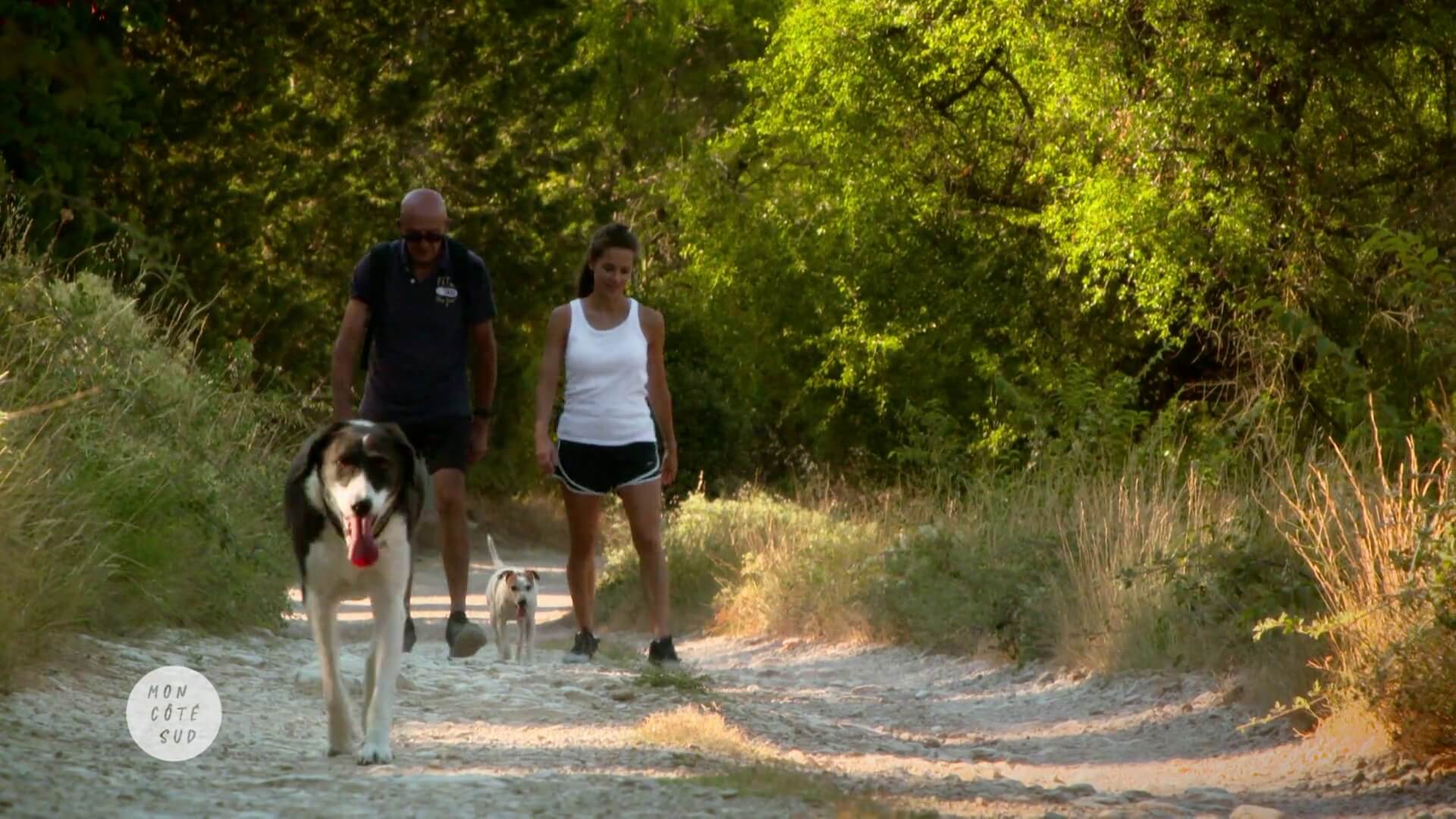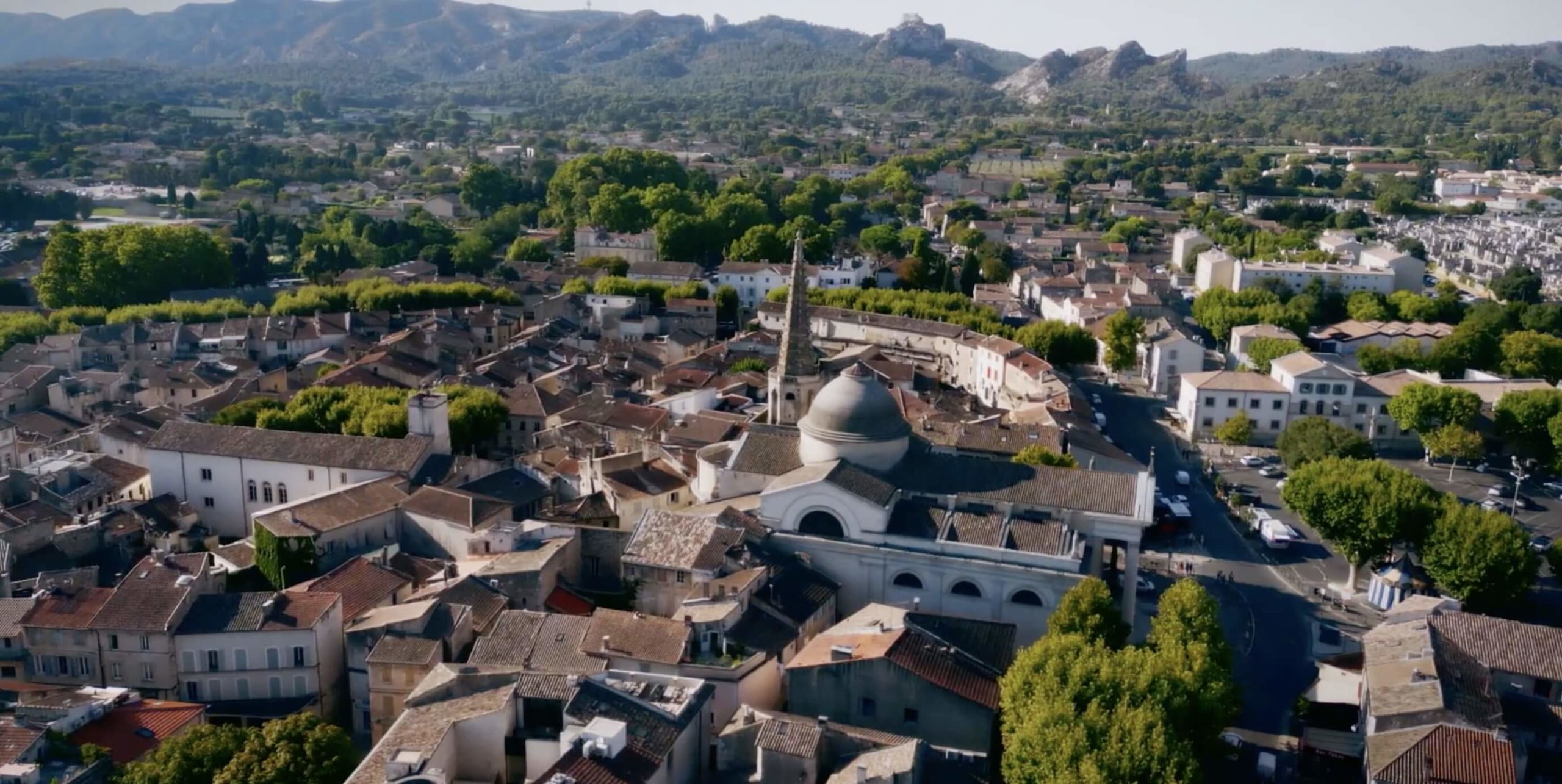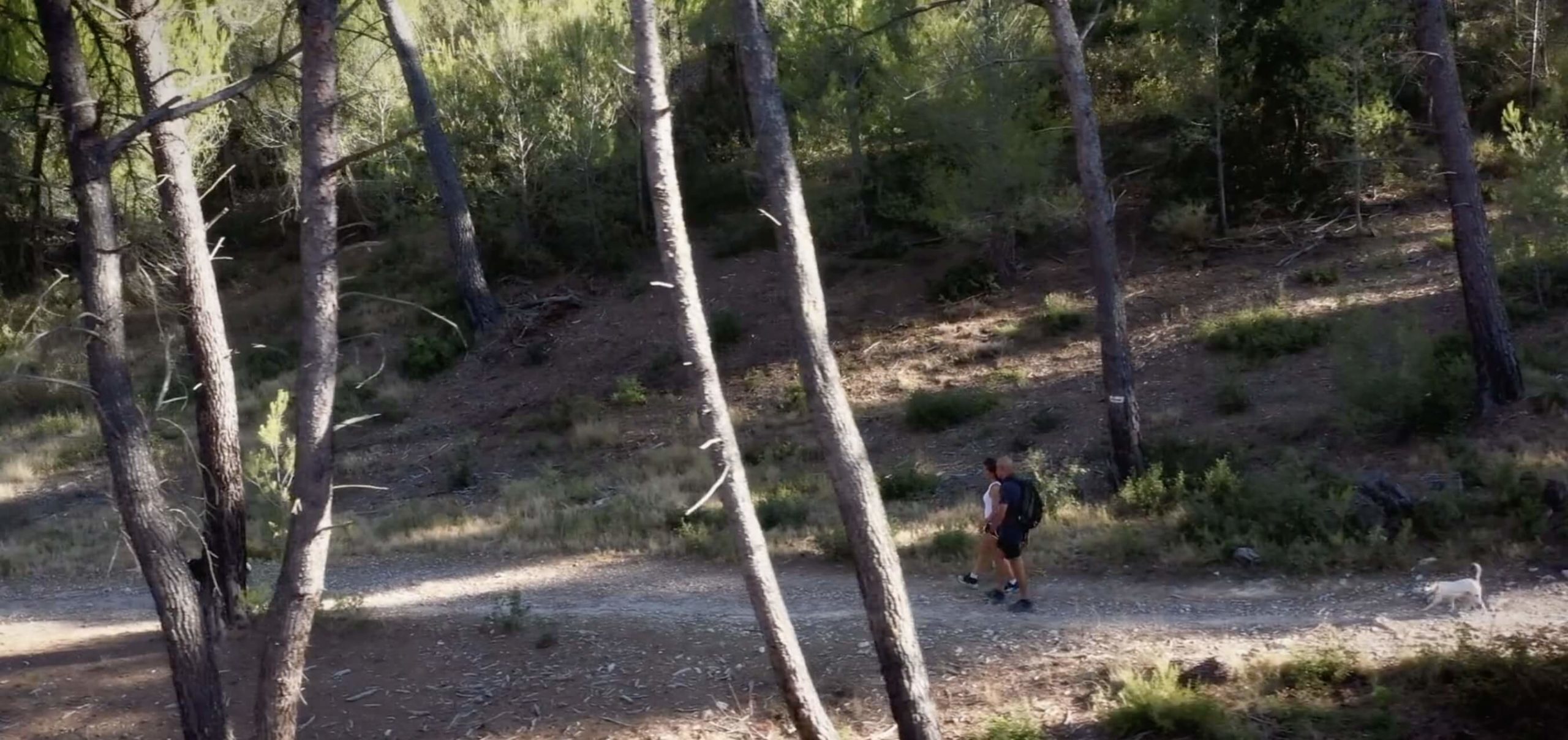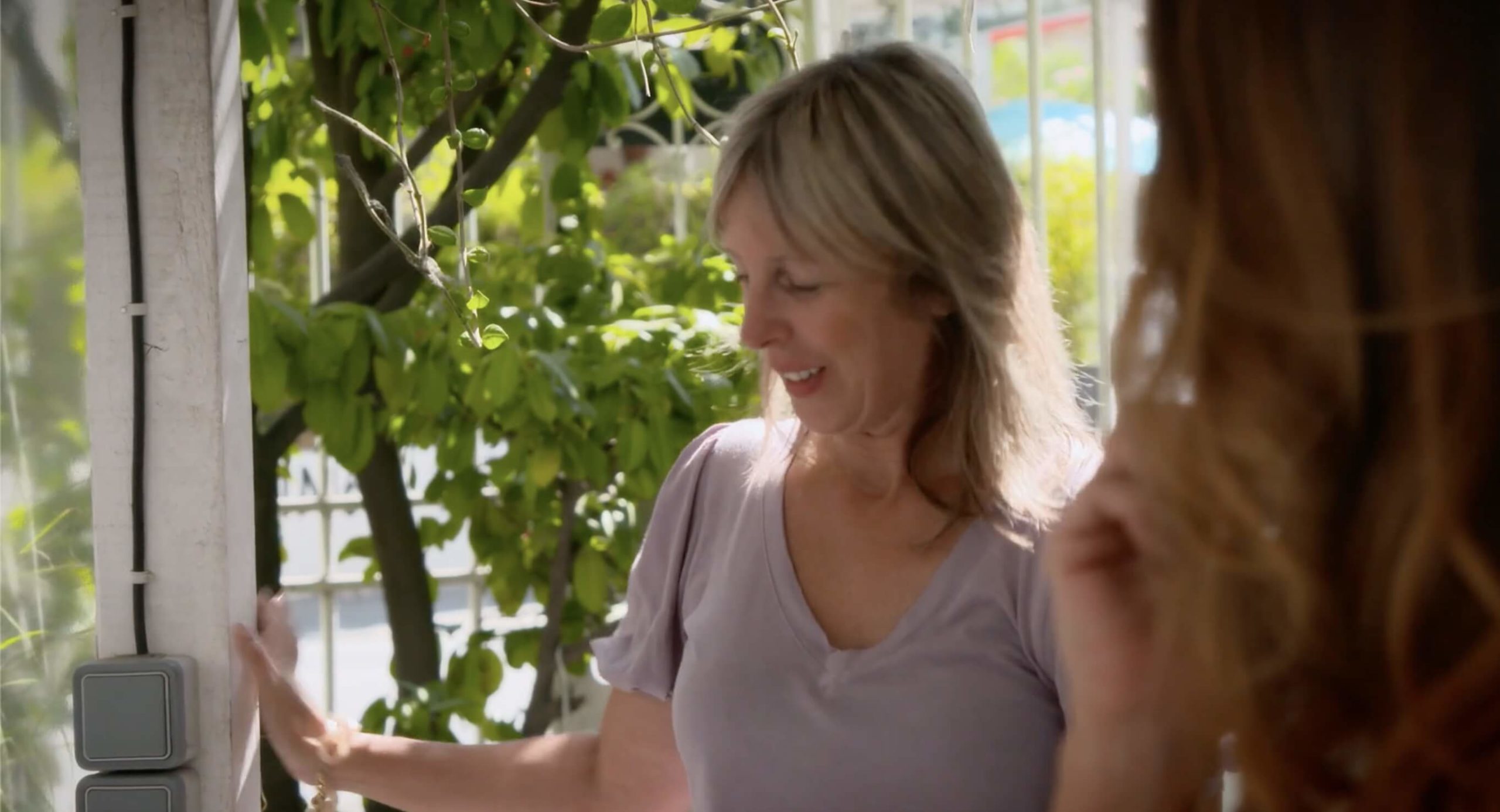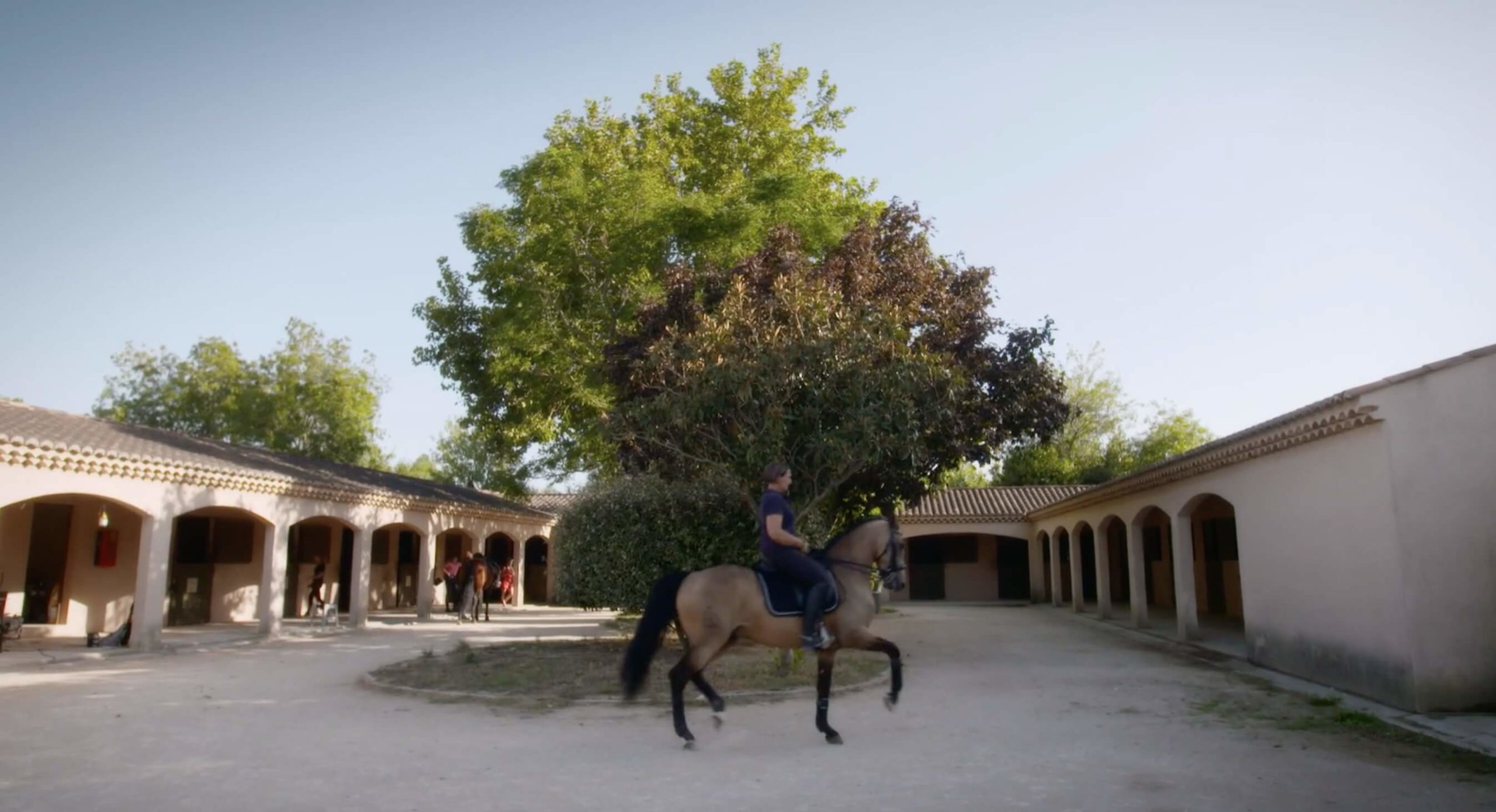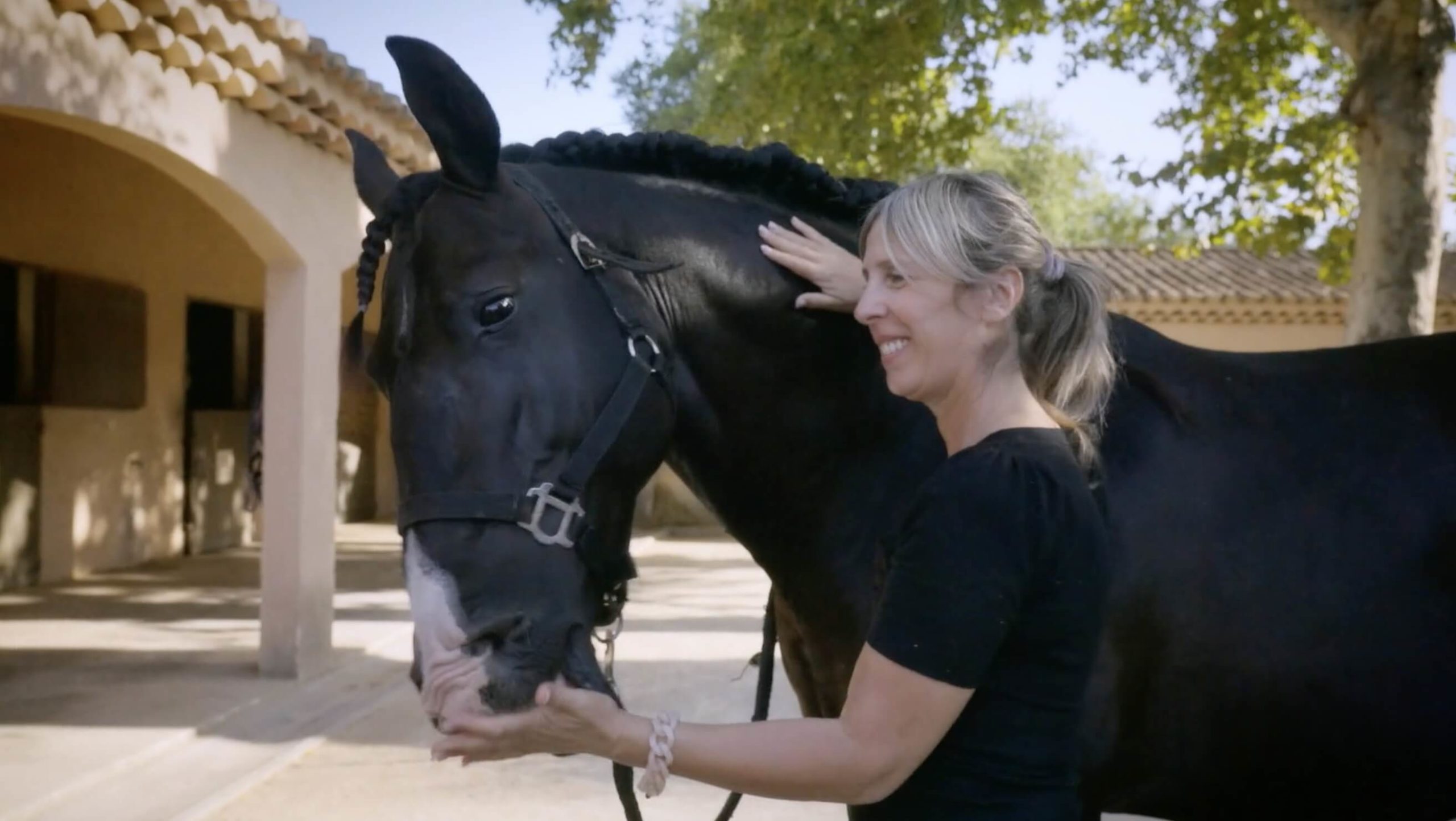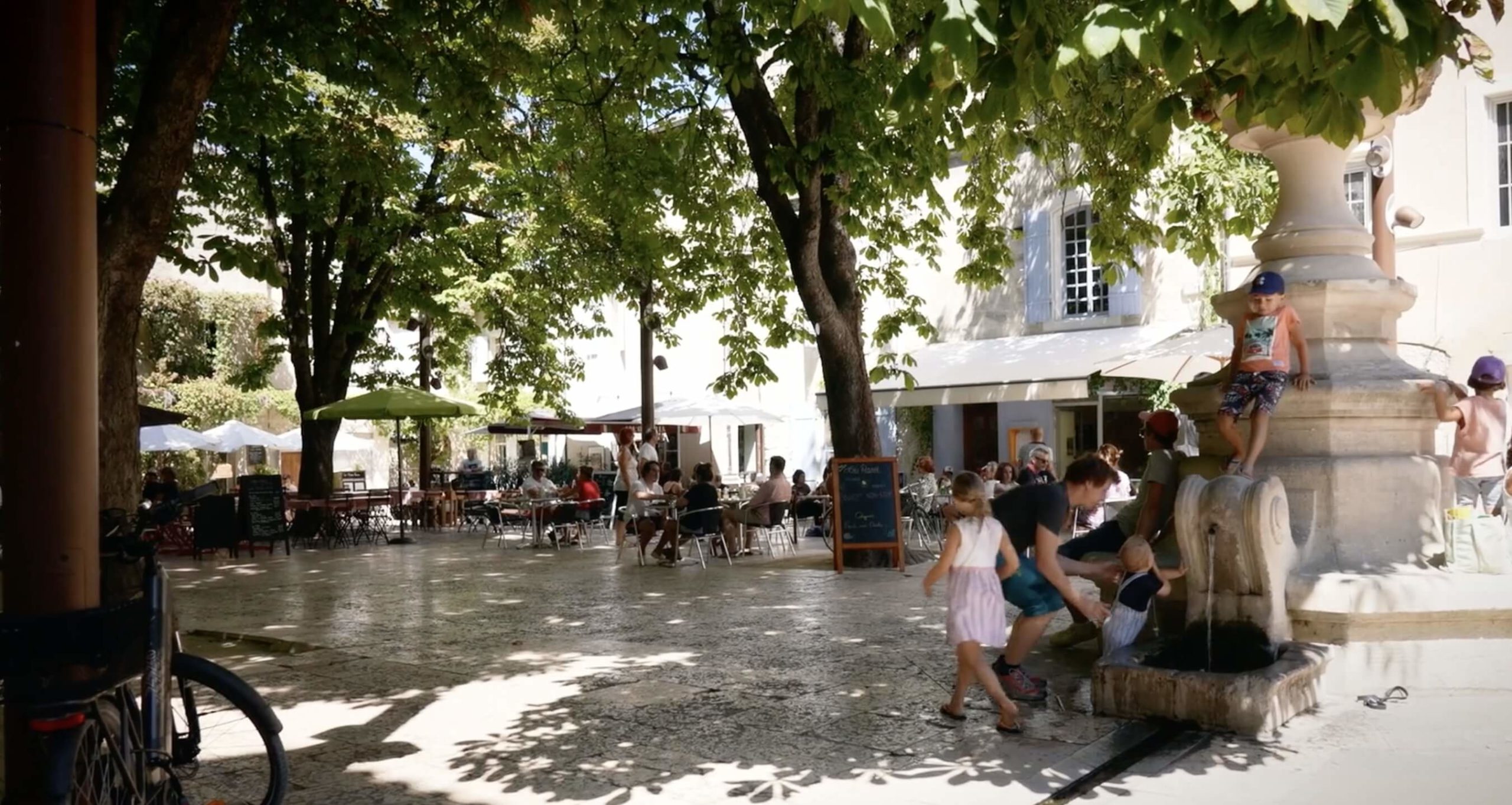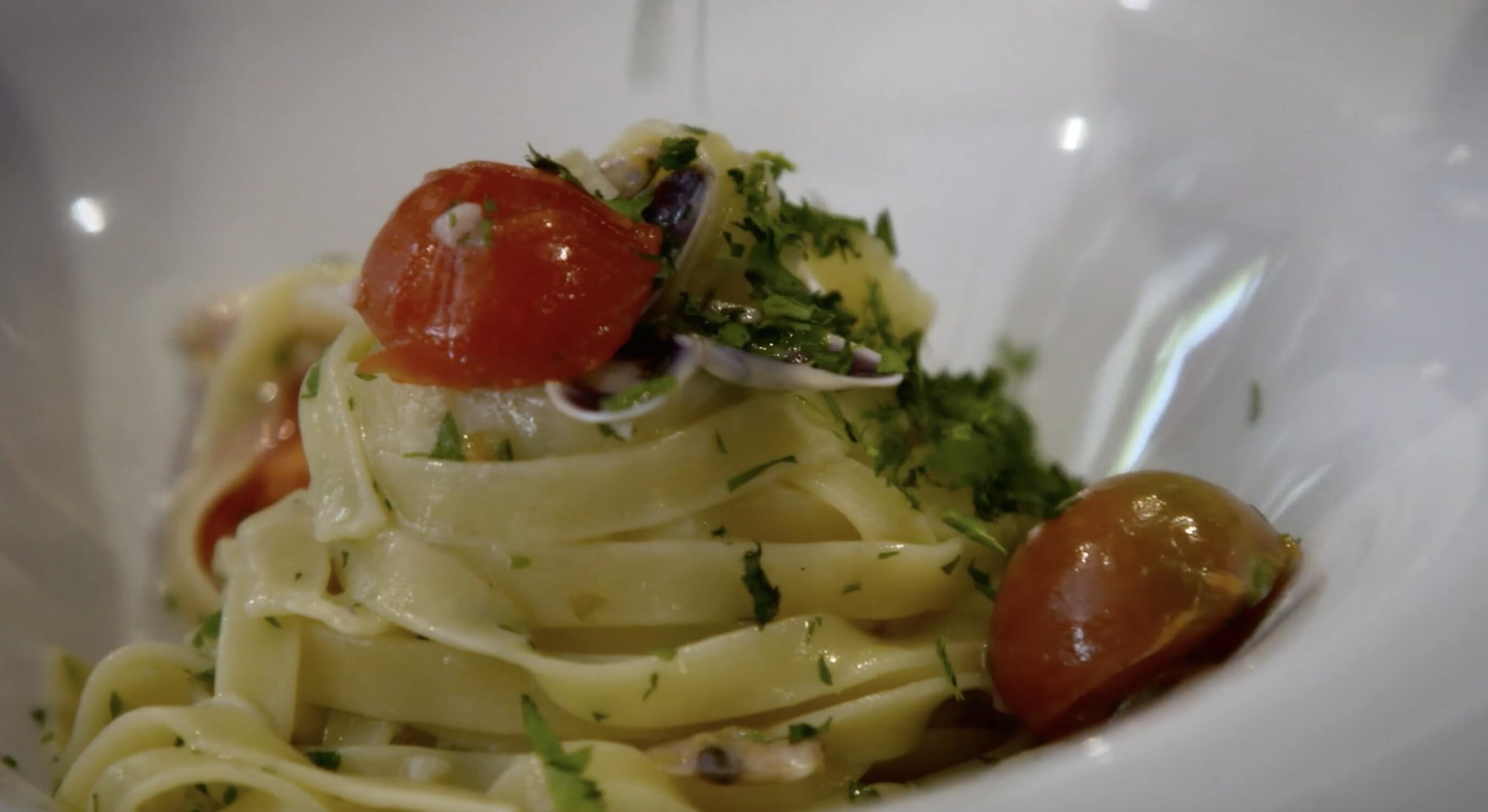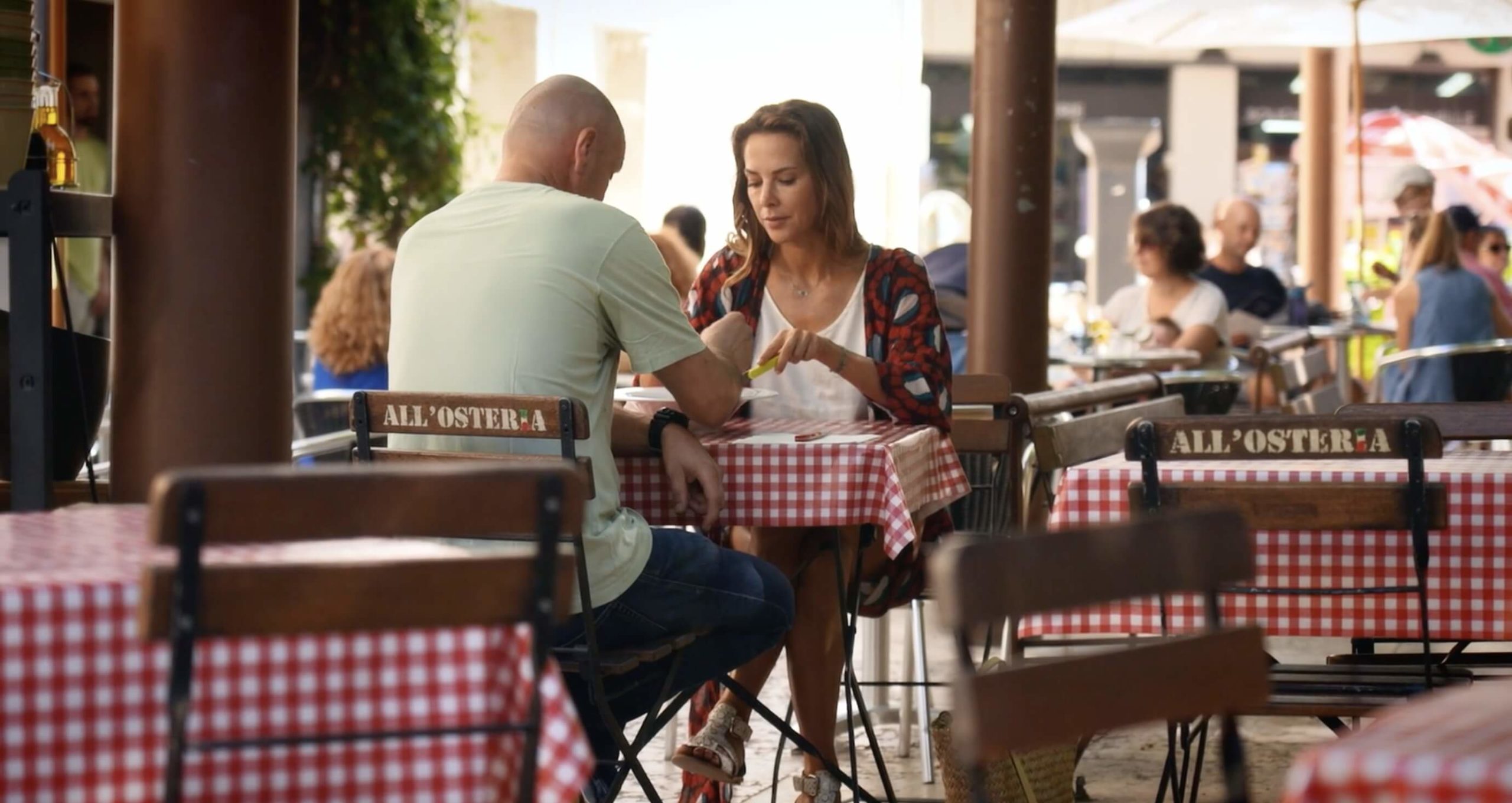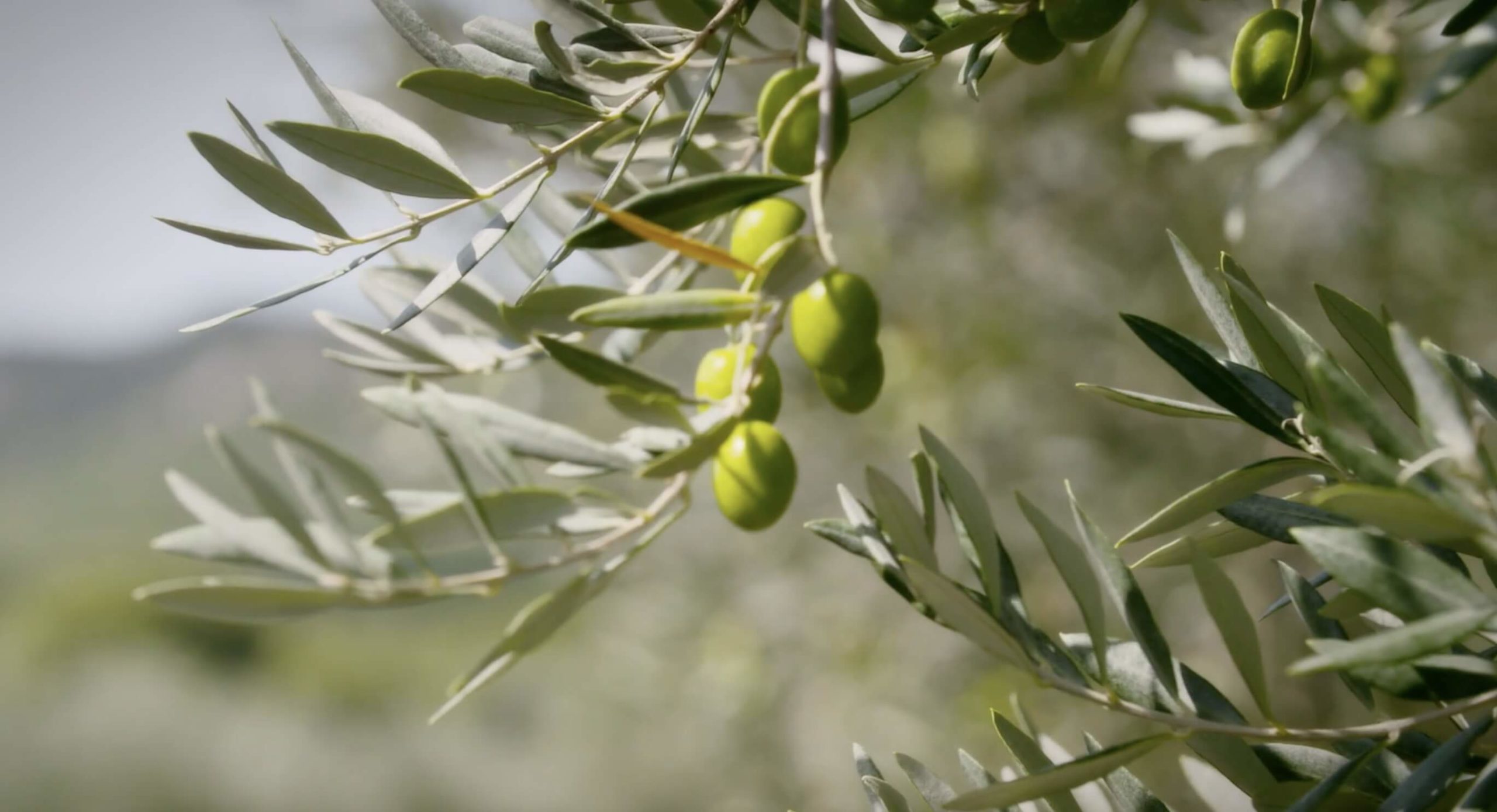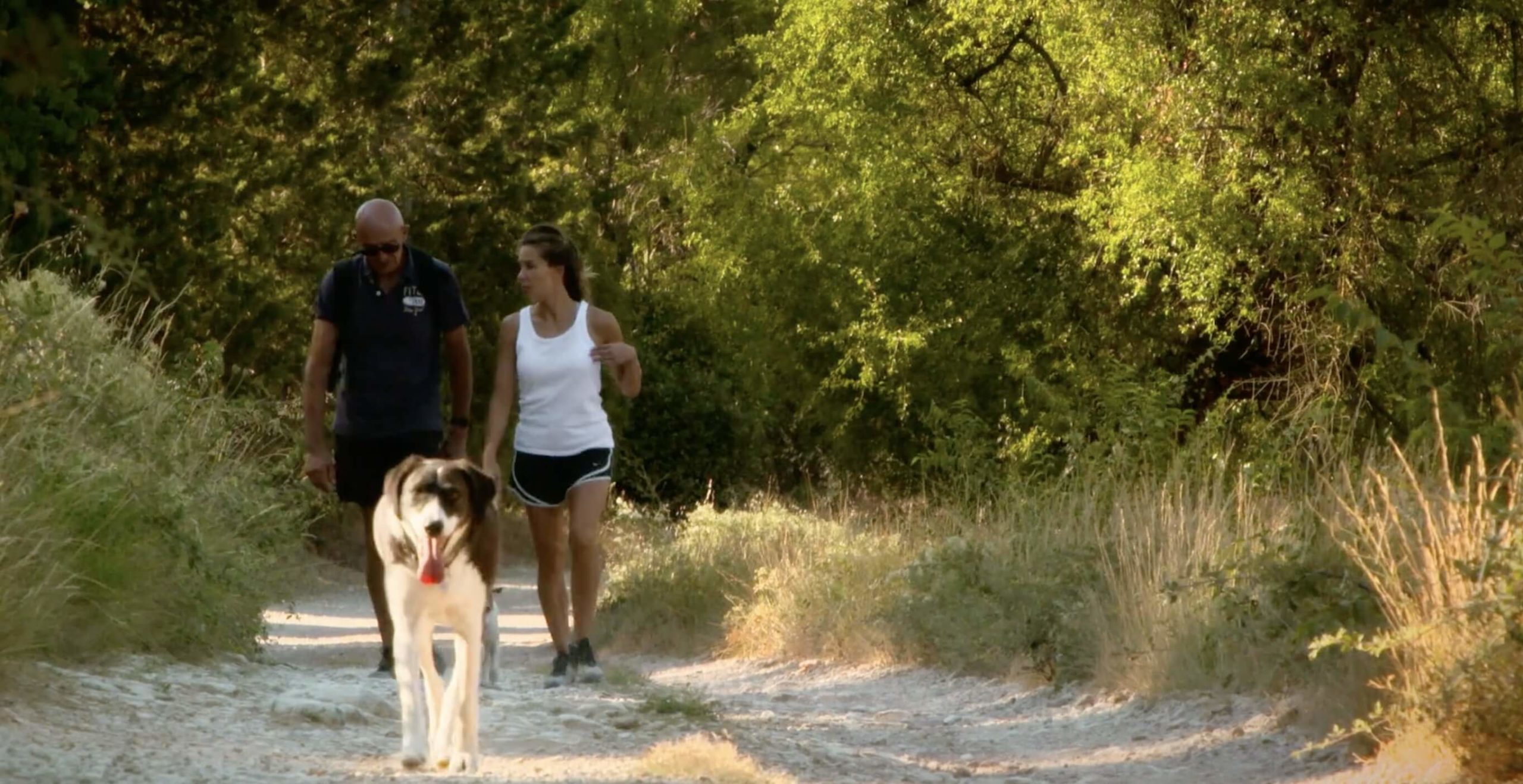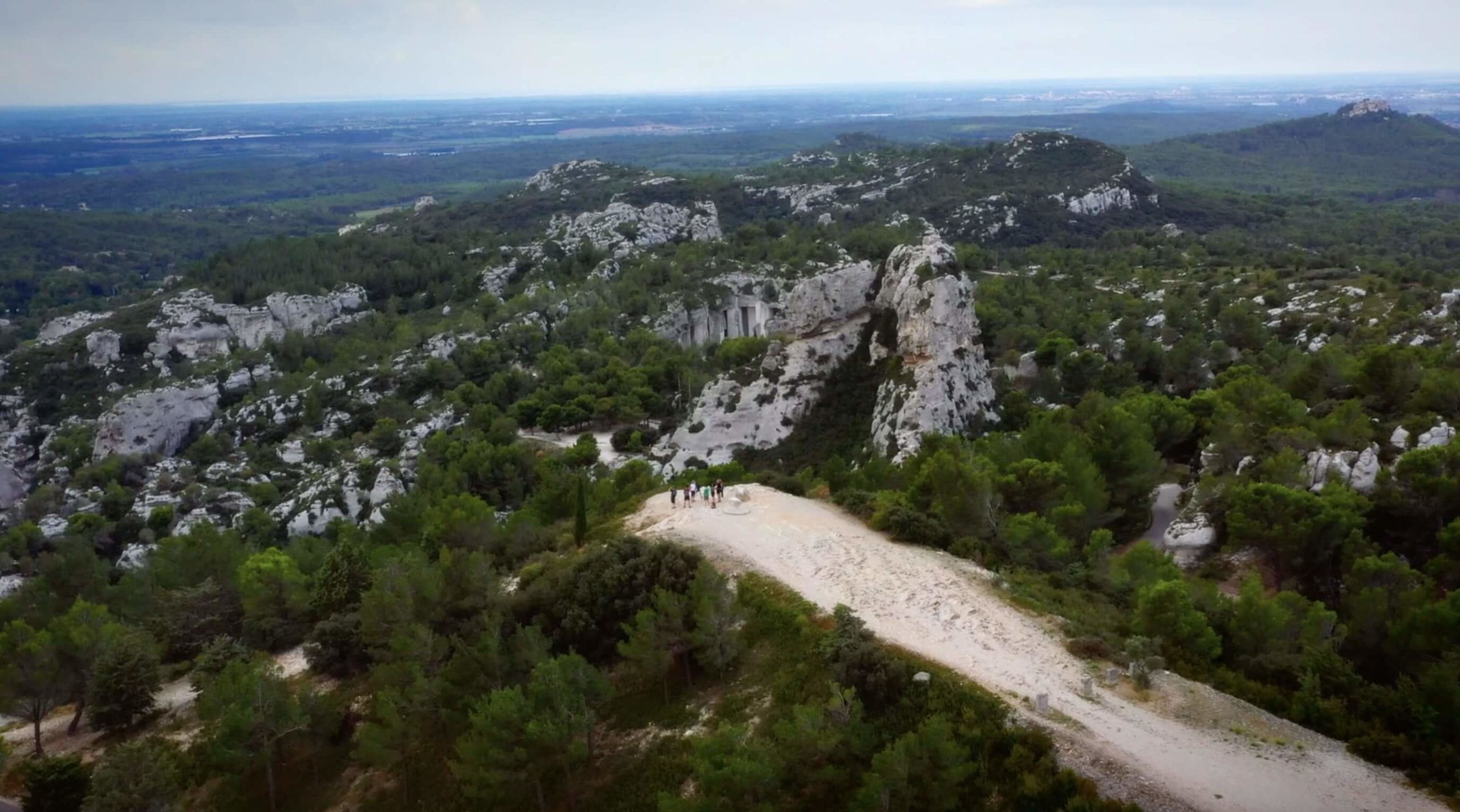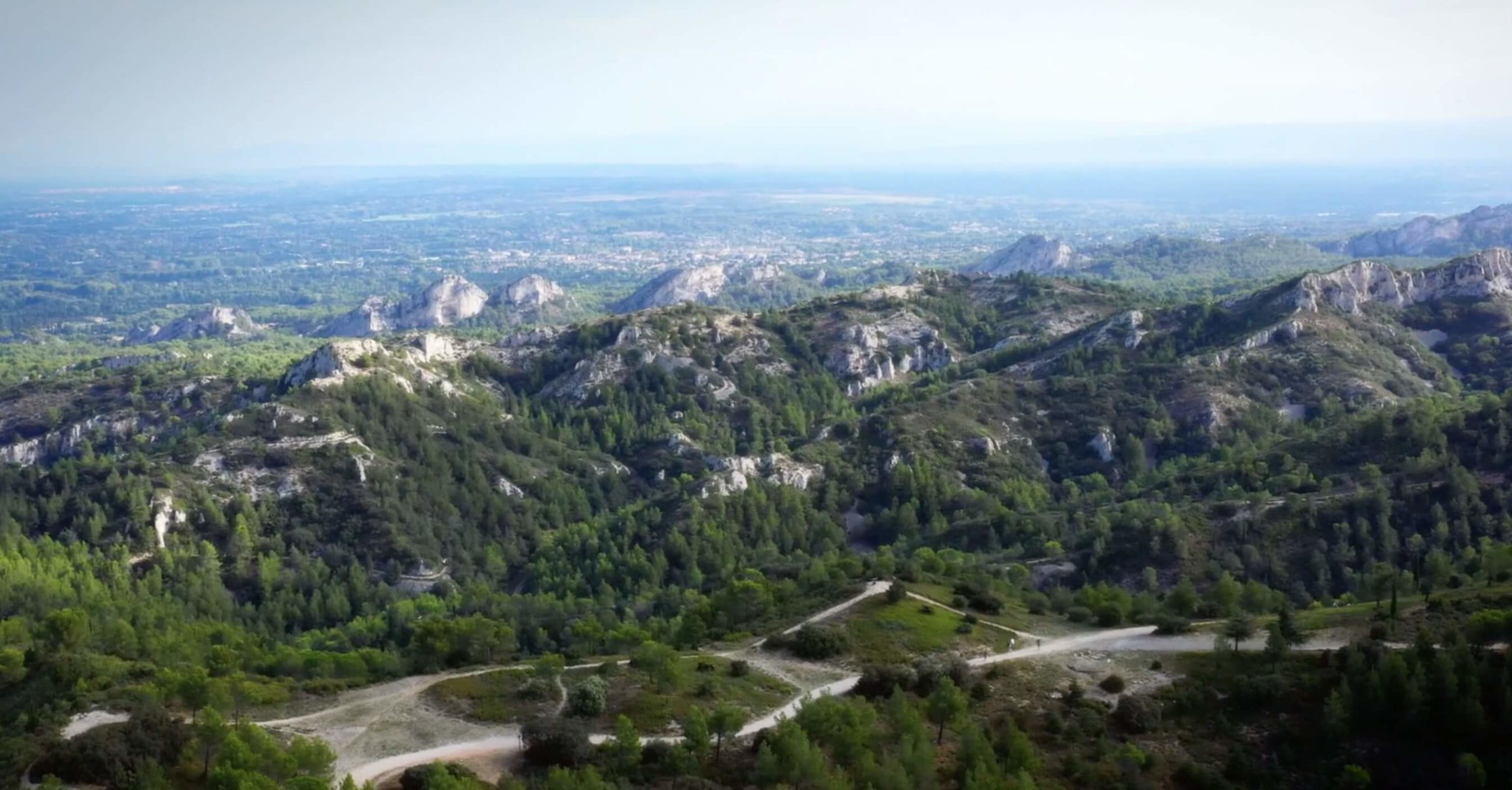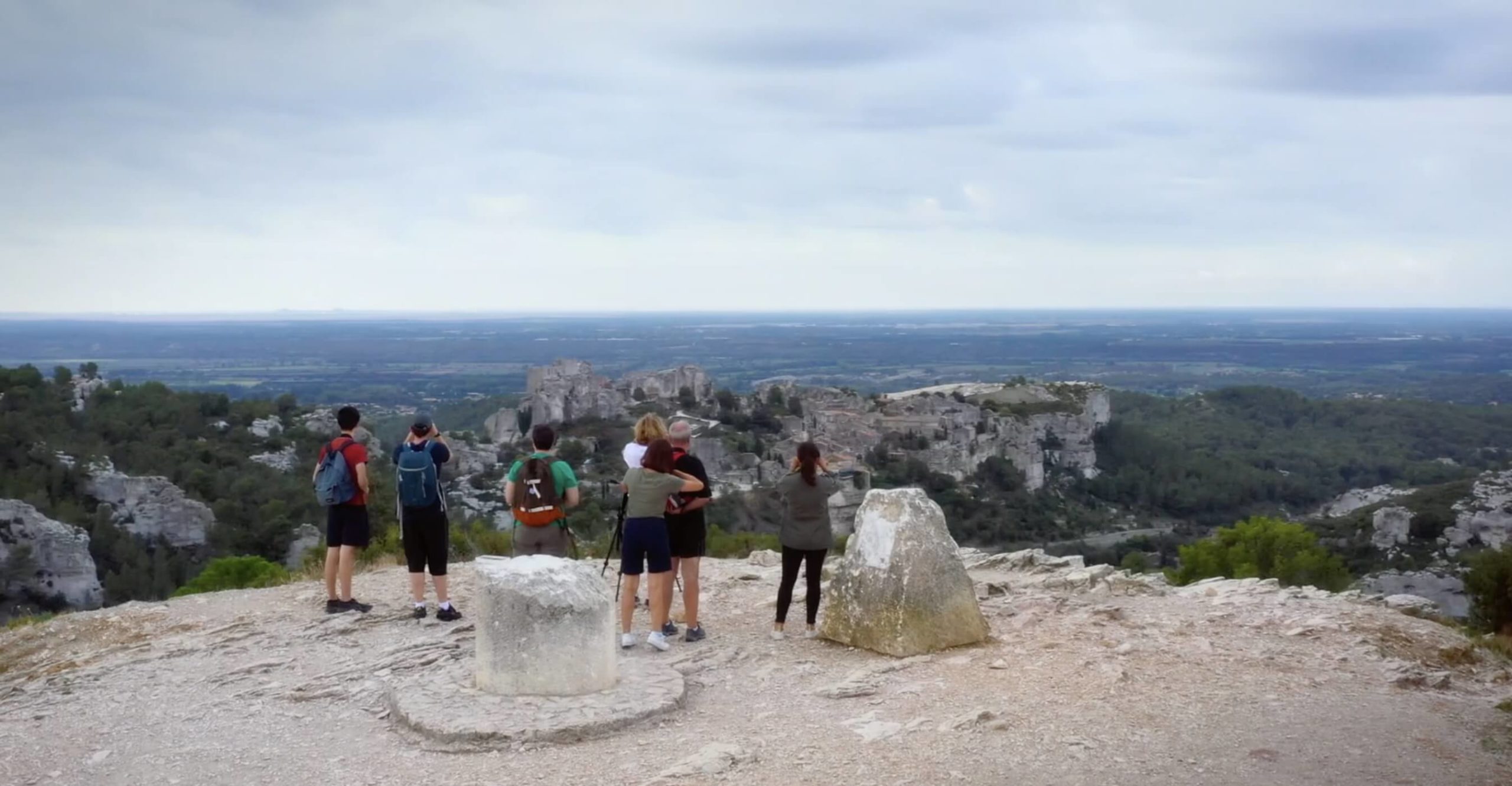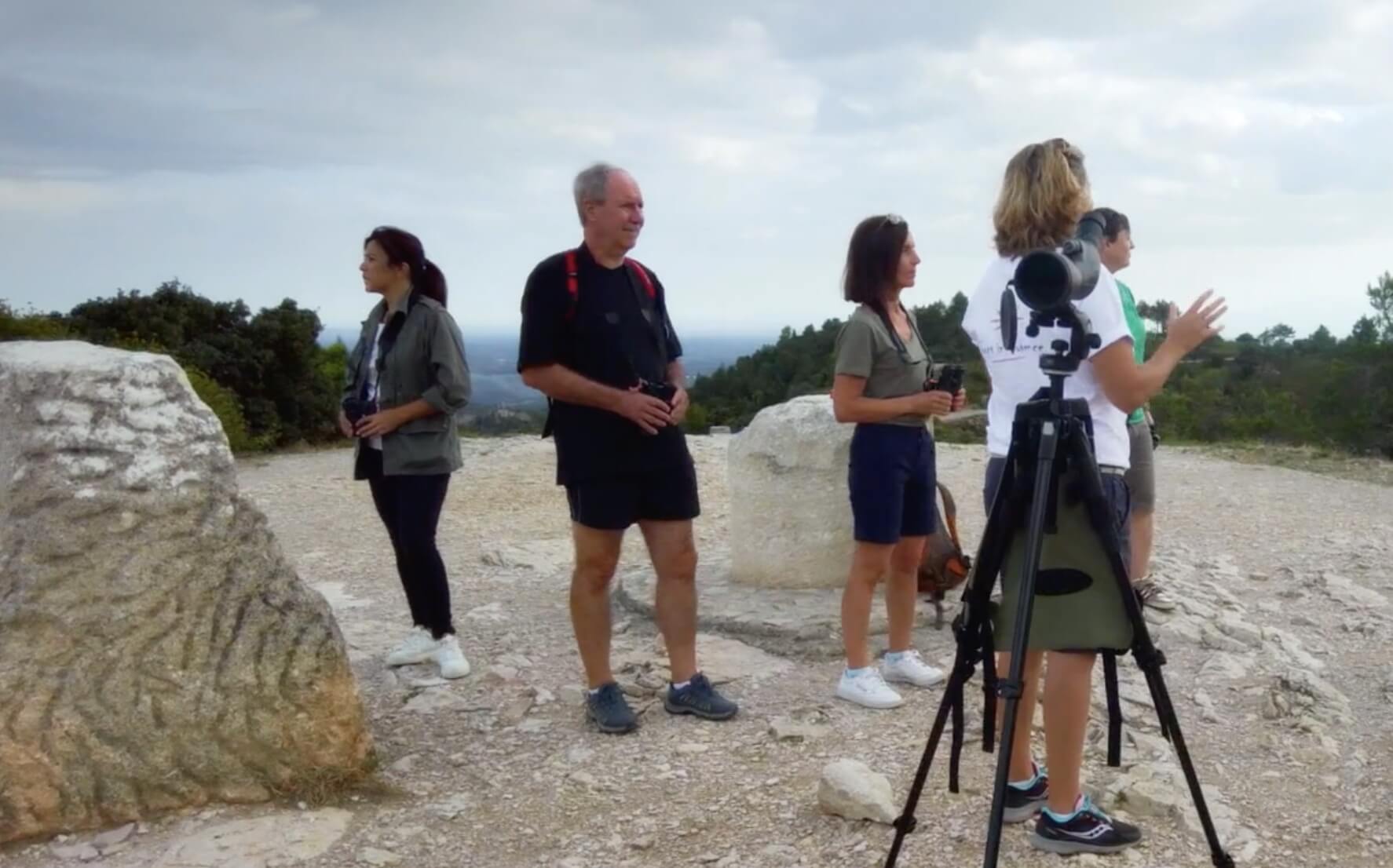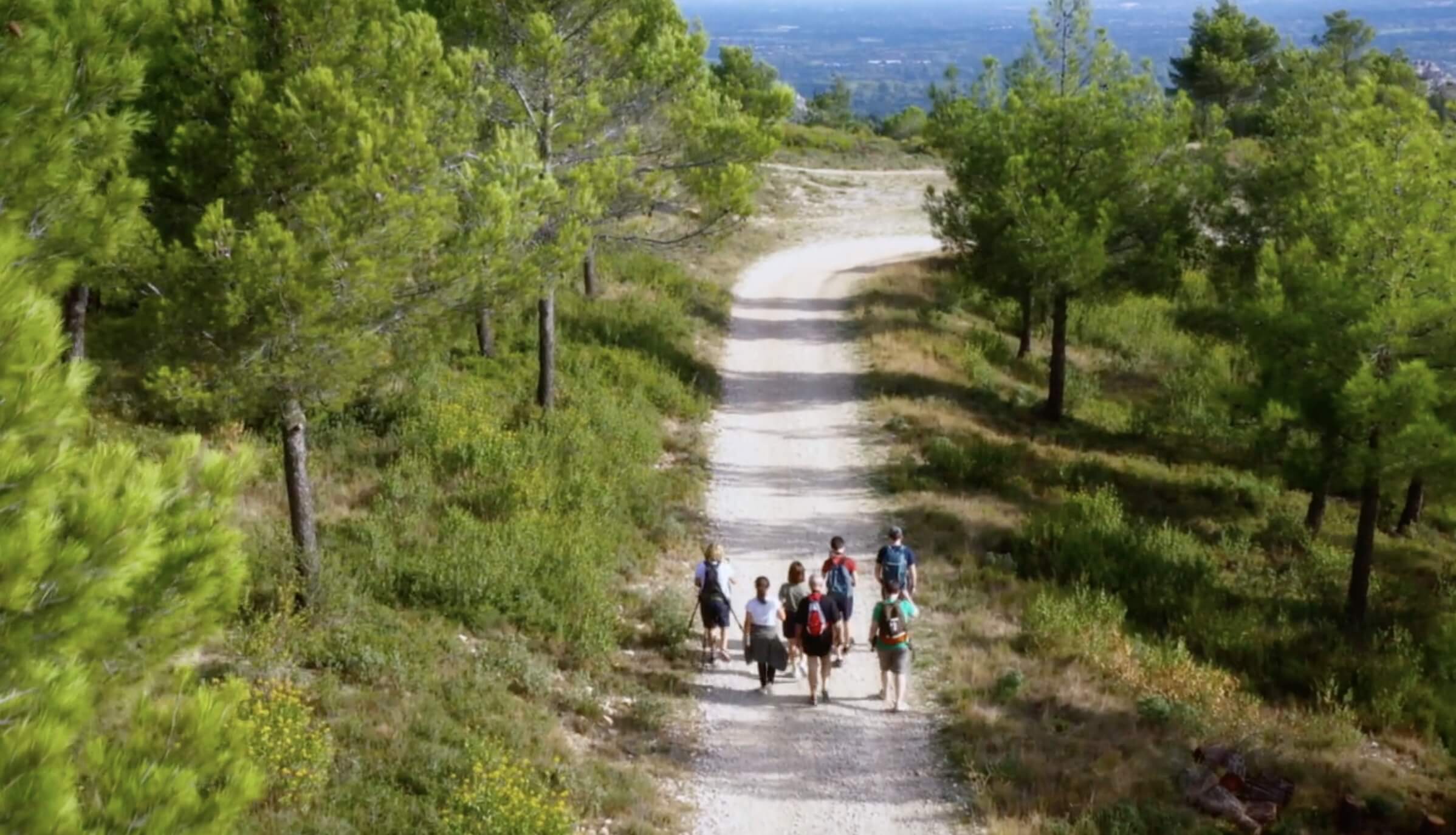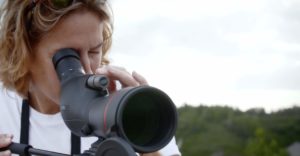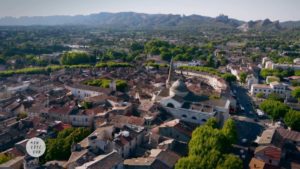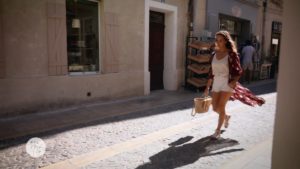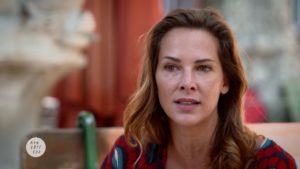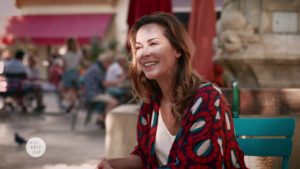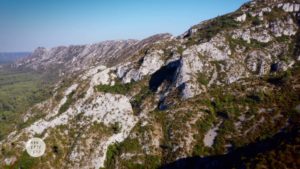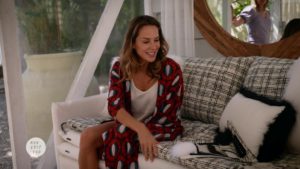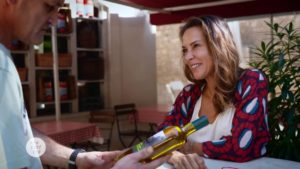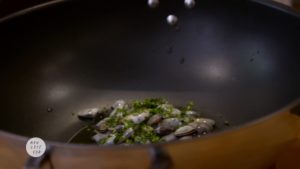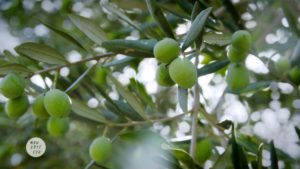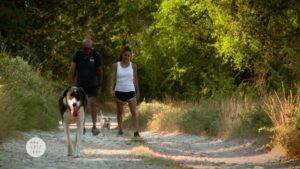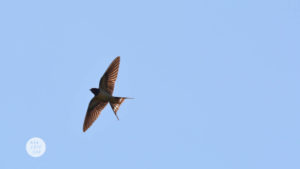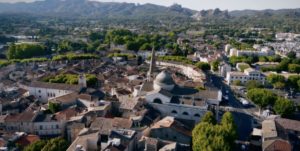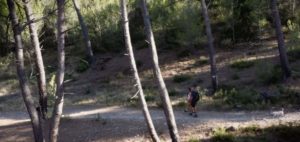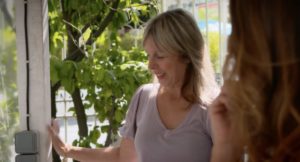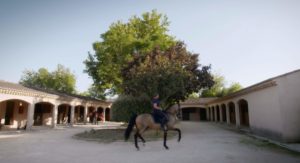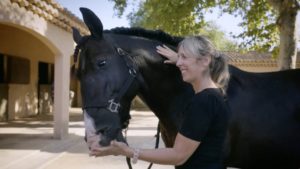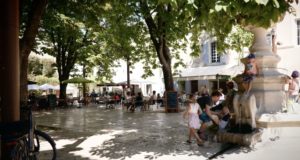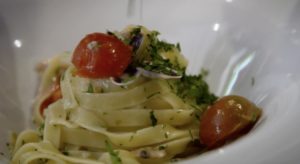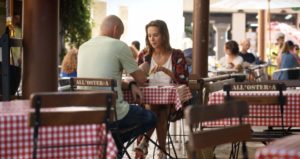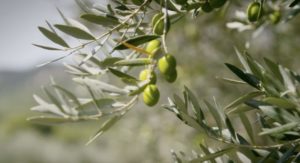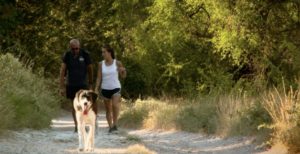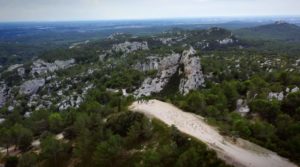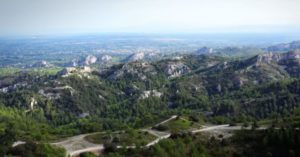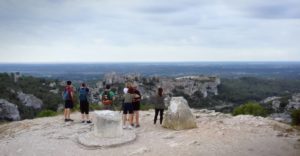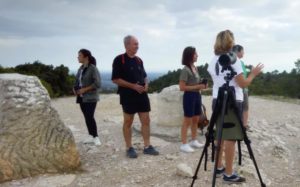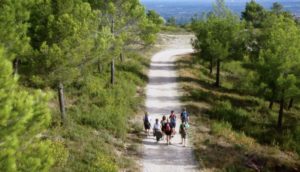 If you wish to discover our beautiful region and all its biodiversity, Let's organize your trip!
Don't hesitate to contact us.