The Camargue: delta of the Rhône river, the Camargue is an unique area, delimited by two harms of the Rhône, the north by the city of Arles.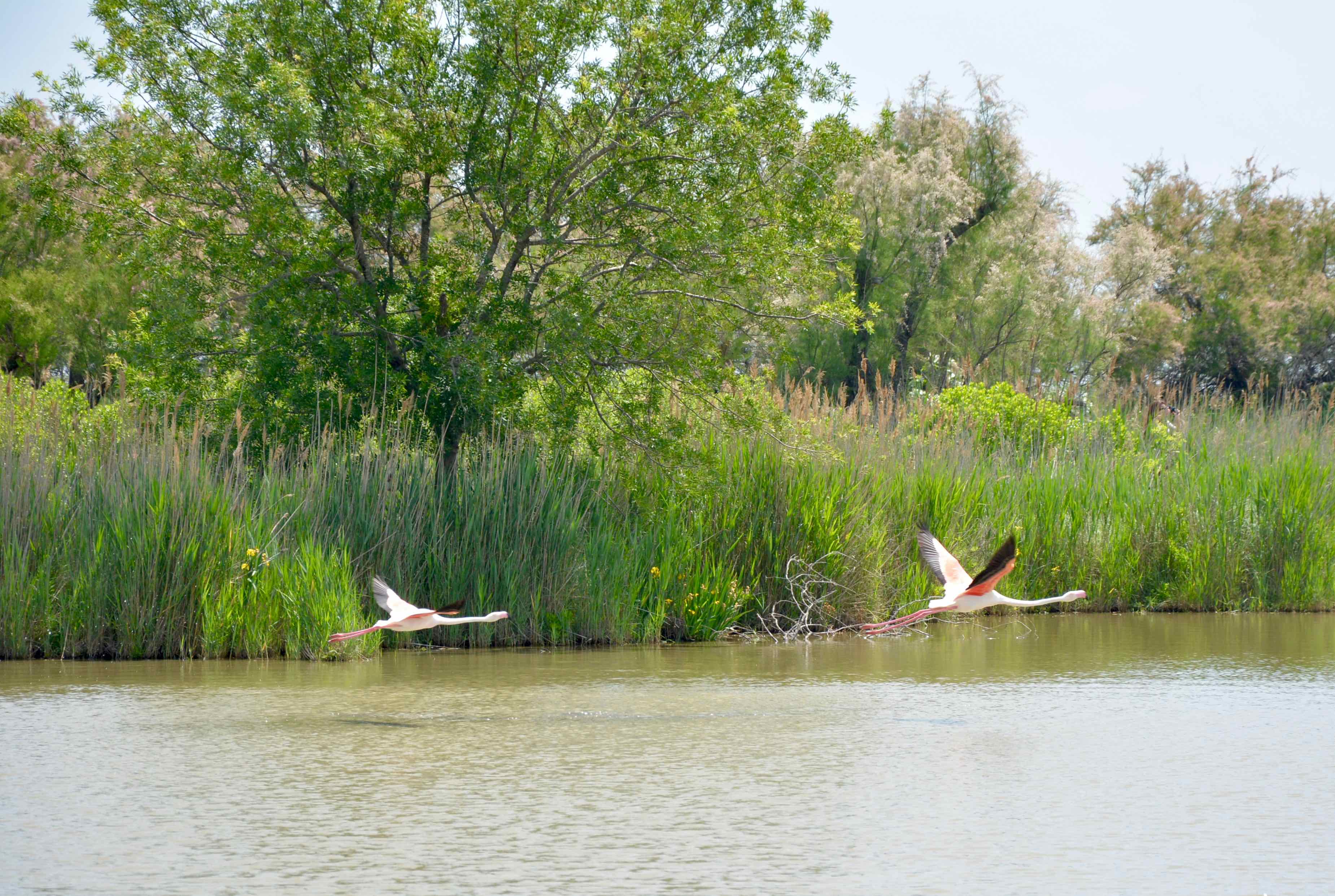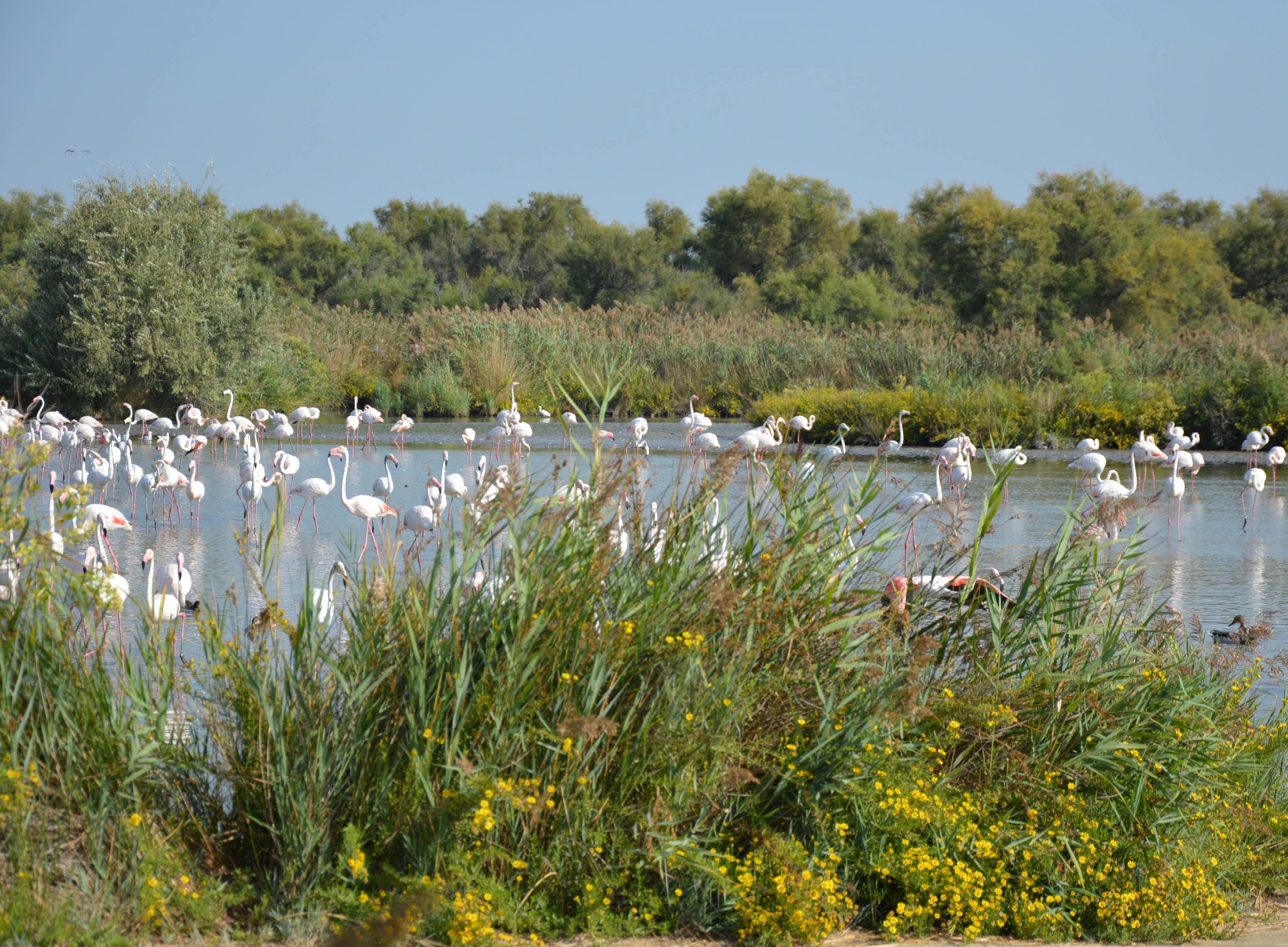 The wild life is rich, we will have the opportunity to observe a number of migrating birds. Some had settle down in that wetland rich in alluviums. The ideal season to observe the birds are spring and late autumn. Bird lovers can watch them from the Vigueirat Marsh in a nature-ramble.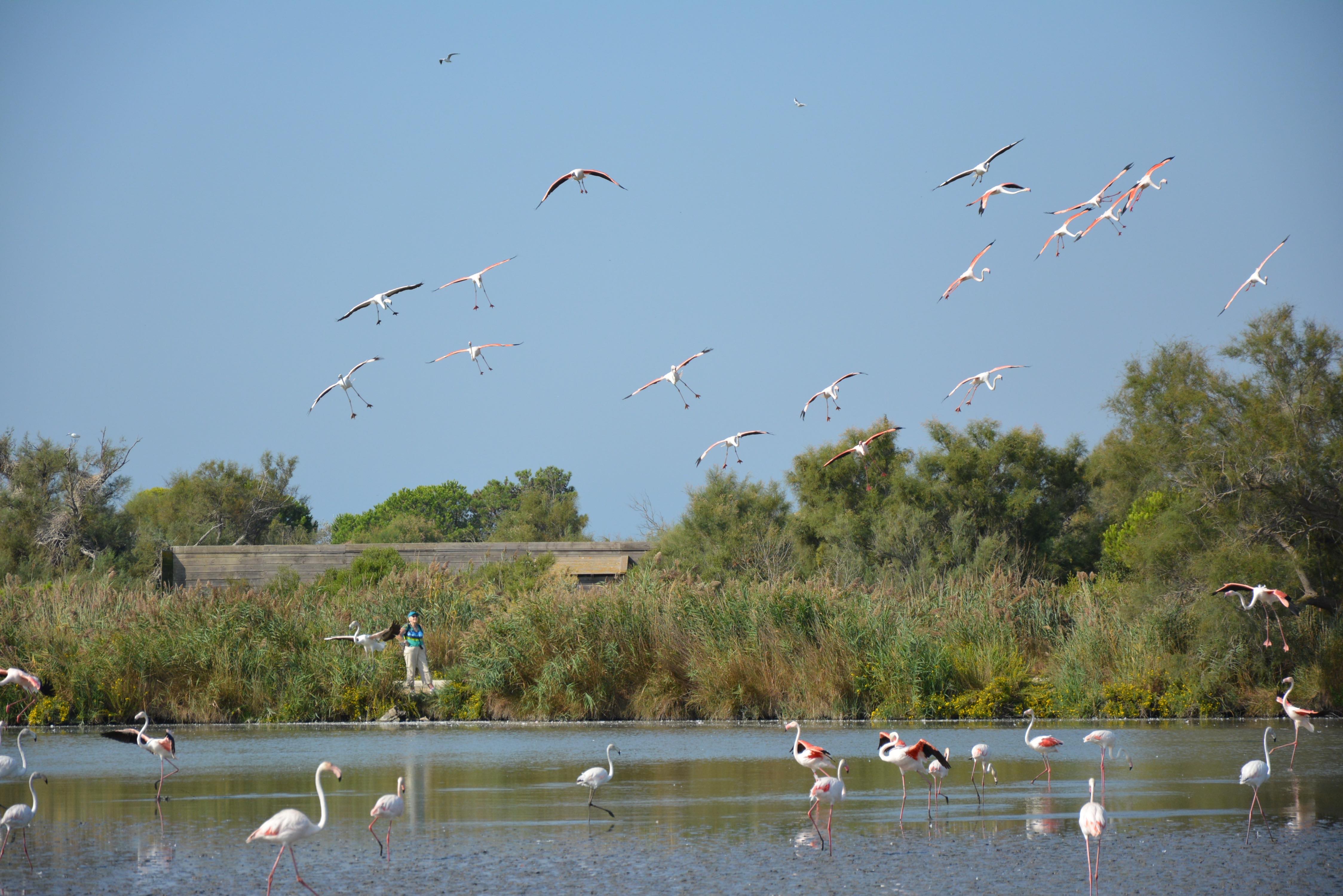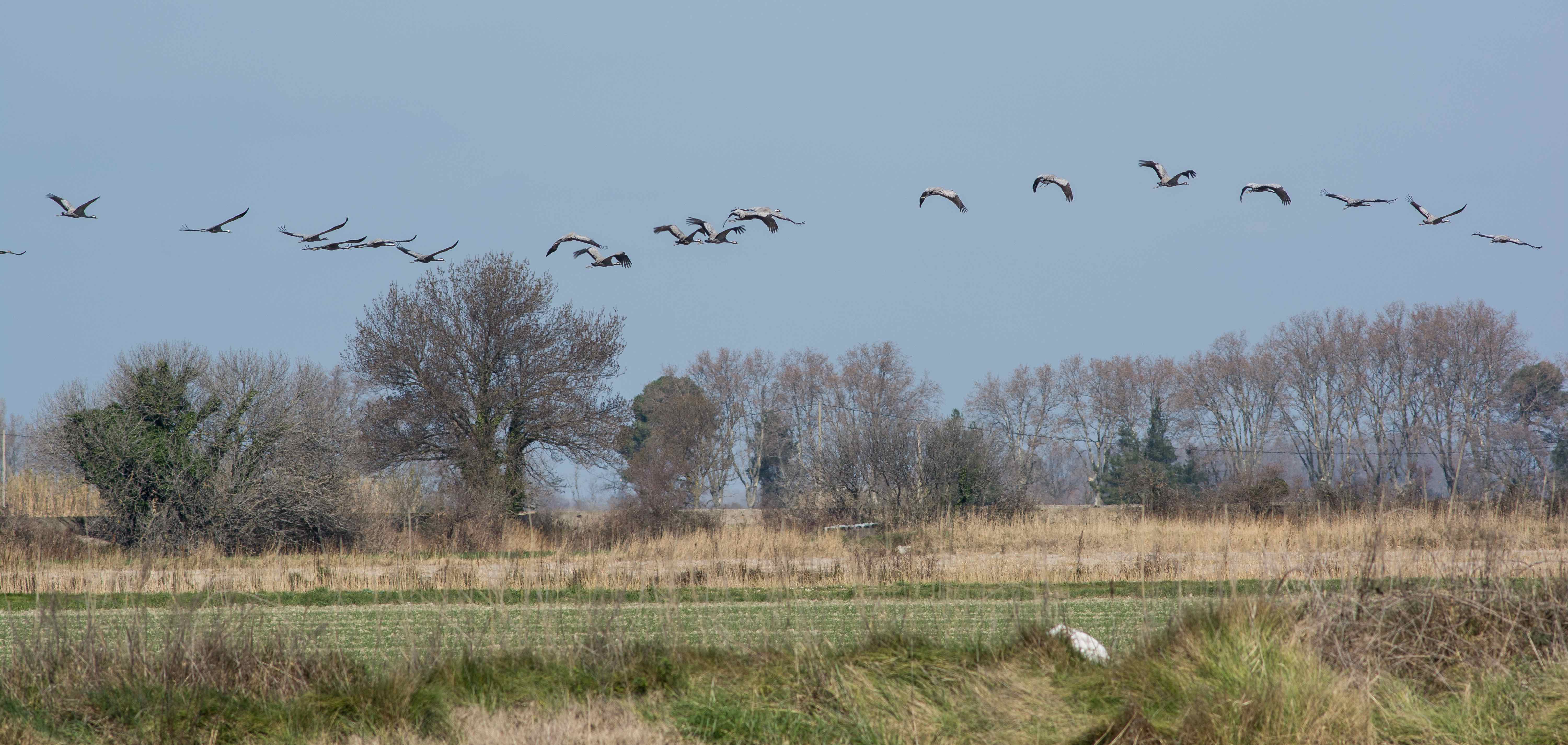 We can observe Pink Flamingos, White Egret, Grey Heron, Common Crane, Black Ibis…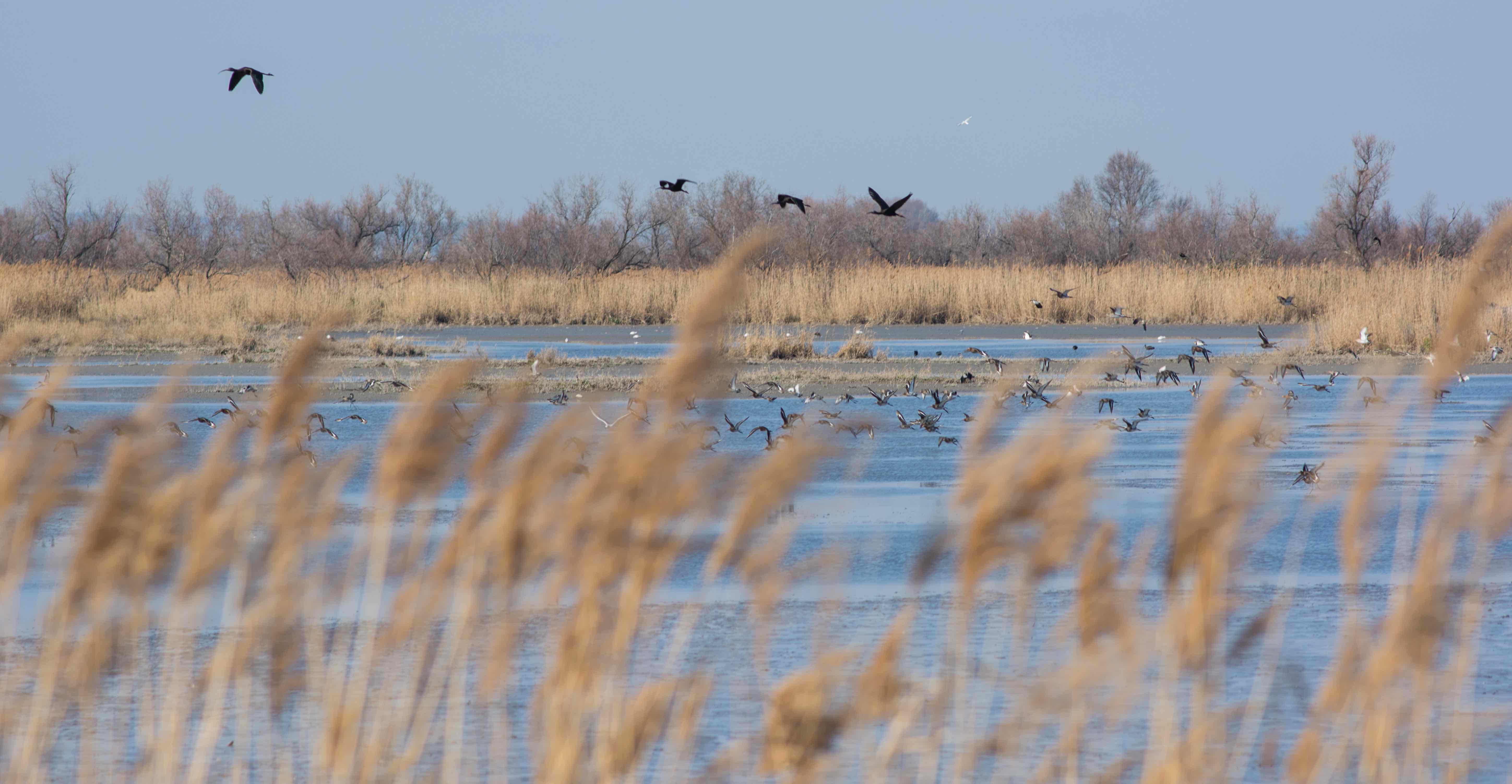 A horse ride is also a great way to discover the beauty of the landscapes.  From the inland to the village of the Sainte Maries to the Mediterranean sea side, there are a multitude of footpath.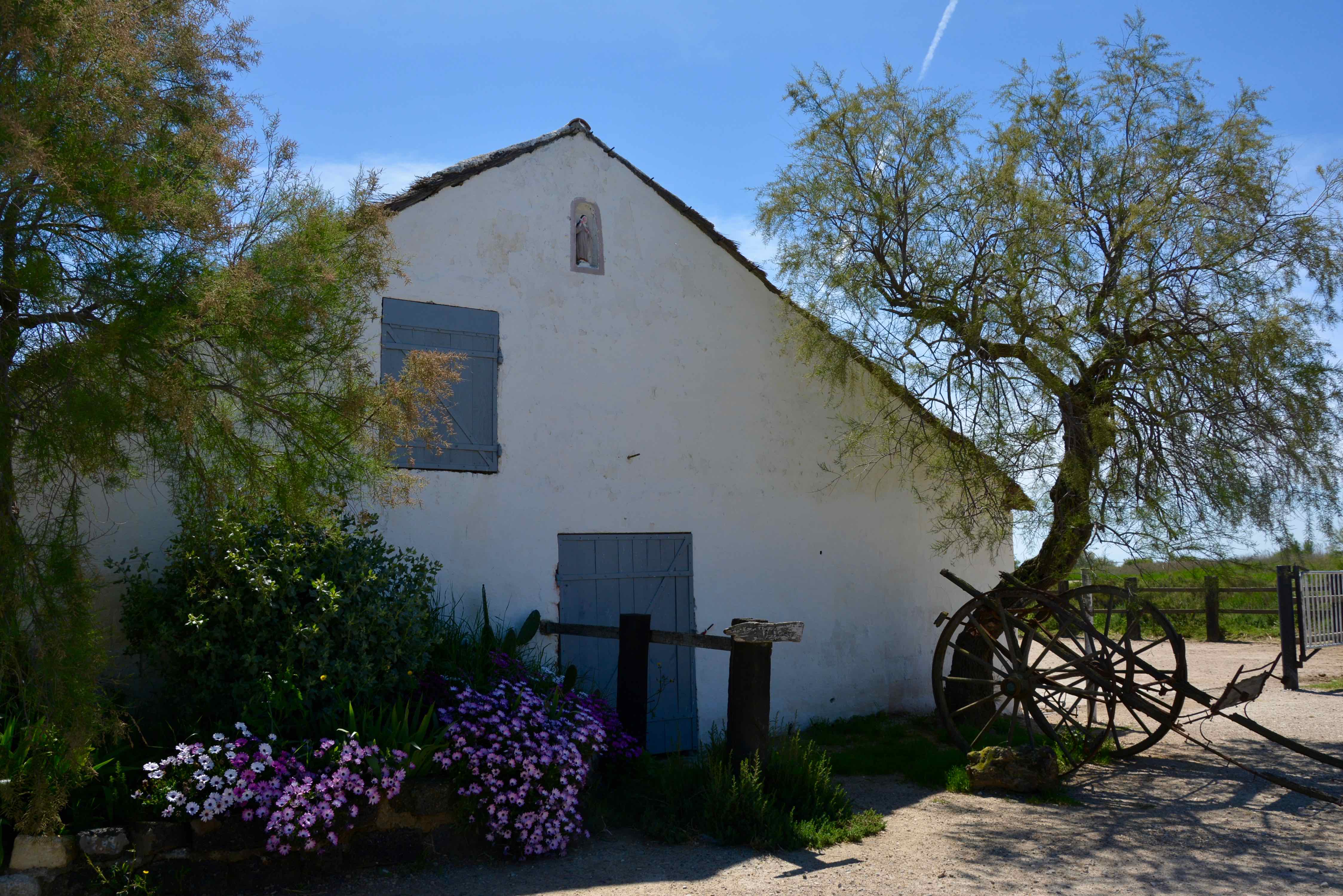 The nature is well preserved and protected.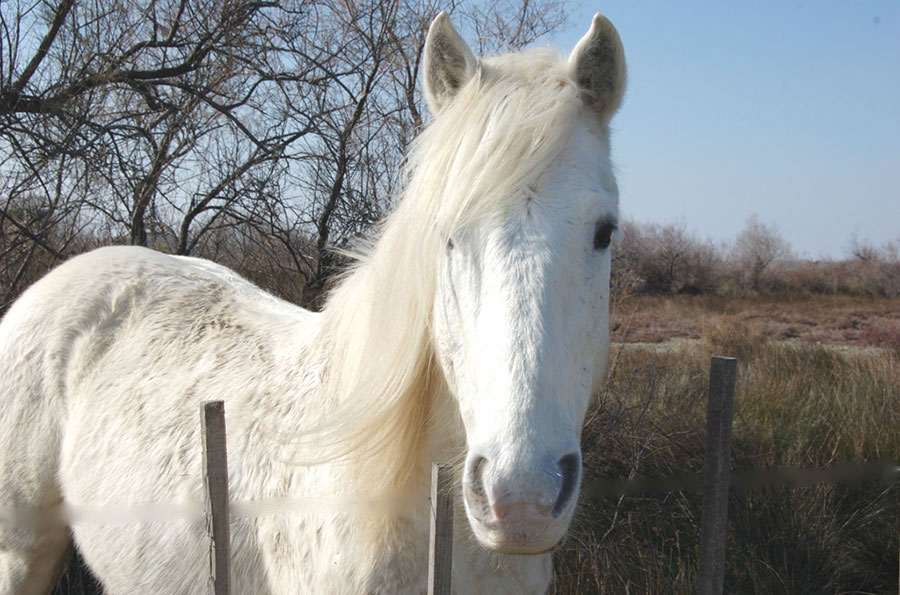 The horse bride Le Camargue is a beautiful horse with a strong character but very trustful.