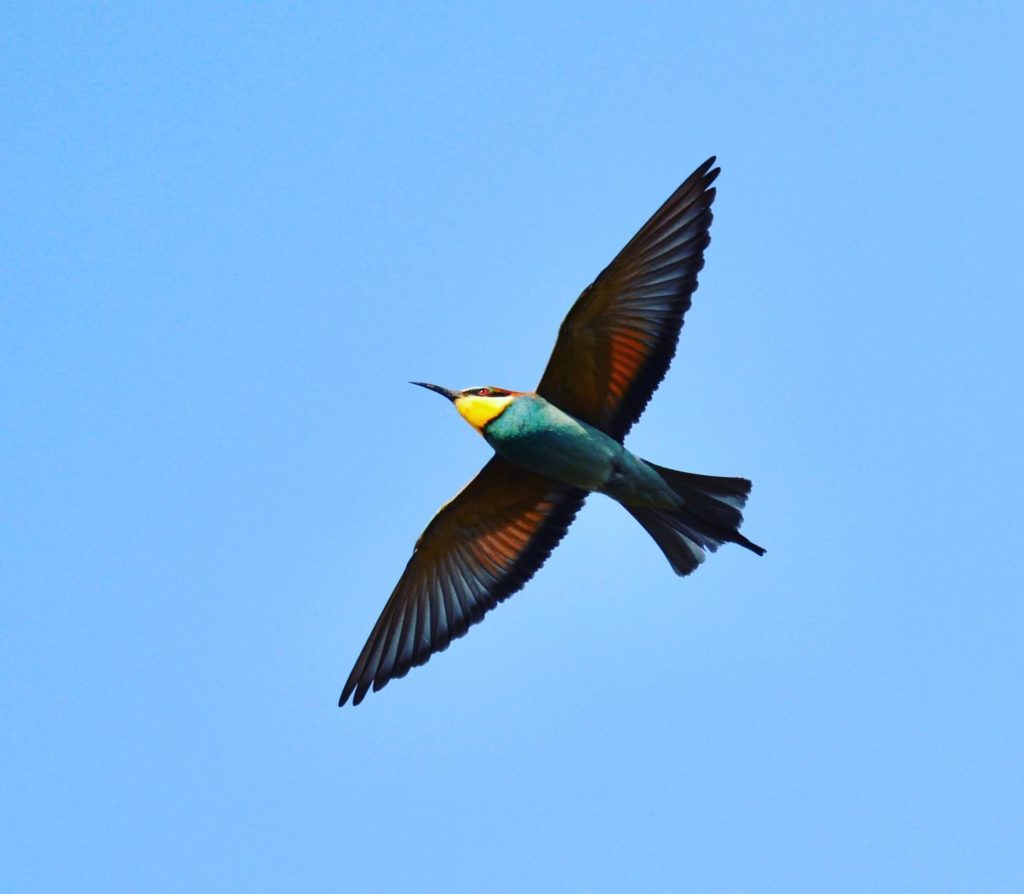 Prices for naturalist walks with bird watching:
Discover the birds on the paths of the Alpilles, Sainte-Victoire, and in the Camargue.
Duration of the hike: 3h30.
Equipment loaned by Tours in Provence: 6 pairs of binoculars (8 × 32 and 8 × 42)
Price for this outdoor activity: Individual adult 35 €
Minimum number of participants 6
Contact us to find out about our Family Offers.
Contact us for availability. You will be offered an itinerary.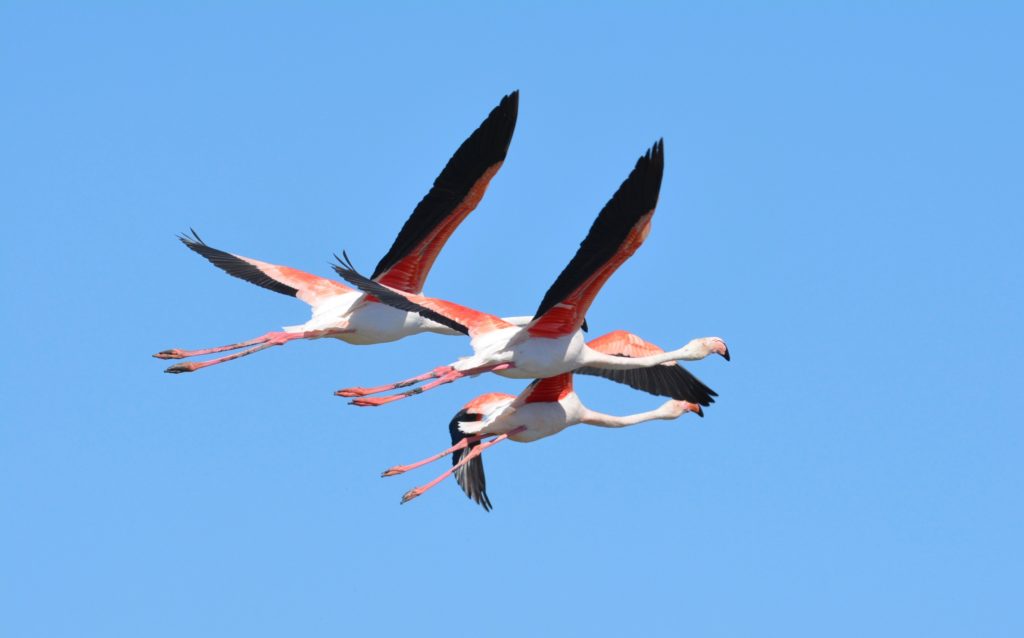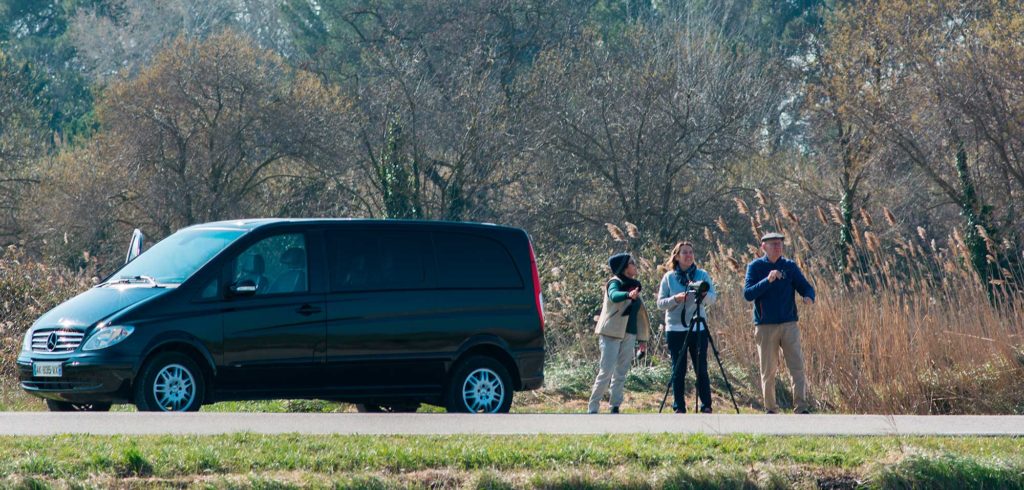 Prices for tours in Provence in a private mini van
Day or 1/2 day tour in Provence.
Visit in a private, air-conditioned mini van, with Cécile qualified guide.
Speaks French, English, Spanish.
These days include a visit to a cultural site, the discovery of a natural site,
with birdwatching, and a tasting of local products, (wine, cheese, olive-oil, Calissons)
On departure and return, Aix-en-Provence or St Rémy-de-Provence.
Contact us for other departure cities.
Price for a day from 9:15 a.m. to 4:15 p.m.
Your group is made up of:
2 to 4 people = 380 € for your group.
5 to 7 people = 440 € for your group.
Price for a half day 9:15 a.m. to 1:15 p.m.
Your group is made up of:
2 to 4 people = 190 € for your group.
5 to 7 people = 250 € for your group.
A half day does not allow us to cover a great distance.
Possibility to extend the day. 50 € per additional hour.
The pricing condition:
These prices do not include: meals, tickets to monuments and museums and tastings, which may be chargeable. Free for children under 7.
Destination Verdon: departure from Aix-en-Provence only,
a day from 9 a.m. to 5 p.m. is required, therefore a supplement of 50€.
Contact us to know our availability. We will give you the personalised itinerary.
Terms and Conditions :
You will travel in a private minivan air conditioned suitable for the number of passengers you book, 1 to 7. In this way you will travel only with your friends and family. We provide departures for one or more persons.
Departures are planned for 9.15 am returning around 4 pm. We pick you up and deliver you back to your place of residence without extra charge within a radius of 30km around Aix-en-Provence. Contact us if you have any questions.
Booking:
In order to reserve your day trip, we ask you to pay a booking fee of €25 inc VAT per person. The balance is to be paid in cash on the day. Prices are in euros inc VAT.
If you are travelling with your children, please state their ages so that we can provide car seats or booster seats (from 9 months to 4 years old, a baby seat is required; from 4 years to 18kg: a booster seat is required).
Secure payments system :
We have chosen the Paypal secure payments system, which gives you every guarantee of confidentiality and transaction security. Contact us if you have any questions.
Bookings may be modified but are not refundable.
If you wish to change the dates of your excursion, we will work with you to find another date to suit your availability and the diary of Tours in Provence.
Cancellations can only be refunded at 100% if justified by a medical certificate.
If Tours in Provence has to cancel your booking date, we will give you a full refund of your booking fee.
Contact us if you have any questions.
The Tours in Provence transporter disclaims all responsibility for lost or forgotten personal effects inside or outside the vehicle.
How to book with Tours in Provence?
1. Contact us and Check the availibility   Contact Us

2. We'll confirm you the availibility for your booking day with Tours in Provence, as soon as possible.
3. Then pay your booking fees with Paypal the secure online payments. (PayPal securely processes payments for Tours in Provence.) Any questions do contact us.
4. You receive a booking form with all the details.
Tours in Provence will email you more information about your day trip.
5. We remain at your disposal for any further detail, thank for choosing Tours in Provence.
PAYMENT
You have chosen your favourite excursion in Provence, you wish to book and pay inscription fees, you can do it bellow.