In the steps of Van Gogh!
As you come to visit Provence you may visit Arles.
It is a former roman colony under Julius Caesar which grew under the emperor Augustus, from that era you could visit great monuments as the theatre, the amphitheater.
On the town hall square, the church of St Trophime, whose portal and cloister are jewels of  late Southern Romanesque Art, is a visit not to be missed by art lovers.
The garden of the Hotel Dieu where Vincent Van Gogh lived in 1888.
La fondation Vincent Van Gogh, in Arles, present very interested exhibitions this summer 2016, we will have the opportunity to see masterpiece of the painter.
After the walking tour of Arles we will cross the mountain chain of the Alpilles, a natural park rich in fauna and flora typical of the region.
We could have lunch in the village of St Rémy de Provence with its wide choice of restaurants, crafts and decoration shops.
Going to the village of St Remy de Provence you will have the opportunity to visit Saint Paul le Mausole where Vincent Van Gogh lived in 1889 after his year in Arles.
During his two years in Provence, he has painted many of his masterpieces as the Starry Night or the Yellow House painted in Arles.
Inspired by the beautiful landscapes of the Alpilles and La Camargue. Vincent Van Gogh, has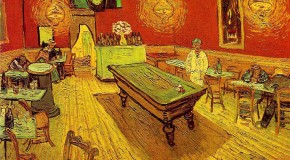 dedicated his life to art.
Option: Fondation Vincent Van Gogh, in Arles.
Suggestions Tours à la Carte
---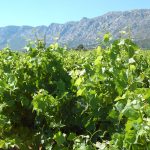 Wine Tasting
Tour through the vineyards. Taste Rosé wines … + more
---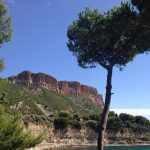 A day by the Mediterranean Coast
Visiting the village of Cassis and the great city of Marseilles. … + more
---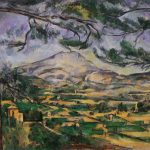 Paul Cezanne landscapes
Landscapes that inspired the worldwide known painter… + more
---
.