Let's go off to explore Camargue
One sightseeing tour that you may do is to the natural park of the Camargue, this immense alluvial plain, born and fashioned from the combined actions of the Rhone River, the Mediterranean Sea and the Mistral, has a surprisingly rich flora and fauna.
The Camargue is the Rhone delta, the landscape is unique in France. The Camargue Nature Park was created in 1970 but nature has been conserved there since 1928, the date the National Reserve was created.
Rice farming has redrawn the Camargue landscape and contributes to the delta's ecological balance, for it provides the fresh water so necessary to this fragile Eco-system. The appellation Camargue Rice is a tribute to this local product's originality. Organic rice, wines and fruits are produce in Camargue.
During your private tour you will see the pink flamingos, the native horse are white and named Le Camargue, trustful companion of the Gardian. 
For the birdwatchers Camargue is a fantastic places during the migration.
You can indeed observe migrating birds found in this wetland, rich in alluviums, the ideal place for a stopover in spring and autumn.
We will go to Saintes-Maries-de-la-Mer, a centre of pilgrimage and Provençal traditions, the village situated between sky and sea with its 9th century fortress church and a museum dedicated to Camargue's traditions.
Option: A visit to the medieval villages of Aigues Mortes. 
Founded by Saint Louis, Aigues Mortes is one of the few towns with a medieval wall.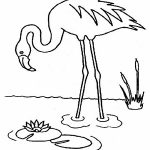 From the tour Constance you can see the salt flats and there so extraordinary  pink color.
Option: for the cavalier horse riding.
Option: visit of the Birds sanctuary of Pont de Gau.
Suggestions Tours à la Carte
---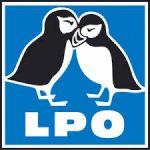 League for the Protection of Birds
Protection of the wildlife.
Action for the biodiversity … + more
---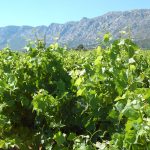 Wine Tasting
Tour through the vineyards. Taste Rosé wines … + more
---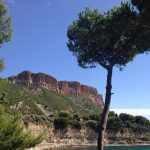 A day by the Mediterranean Coast
Visiting the village of Cassis and the great city of Marseilles. … + more
---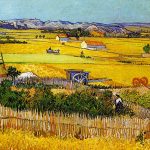 Van Gogh Arles St Rémy
In Arles an St Rémy, he has painted many of his masterpieces … + more
---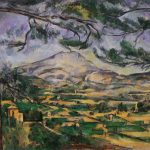 Paul Cezanne landscapes
Landscapes that inspired the worldwide known painter… + more
---
.